USD continues to remain under pressure. NZD and EUR hit fresh highs. NZD on track for a 0.70 handle this year?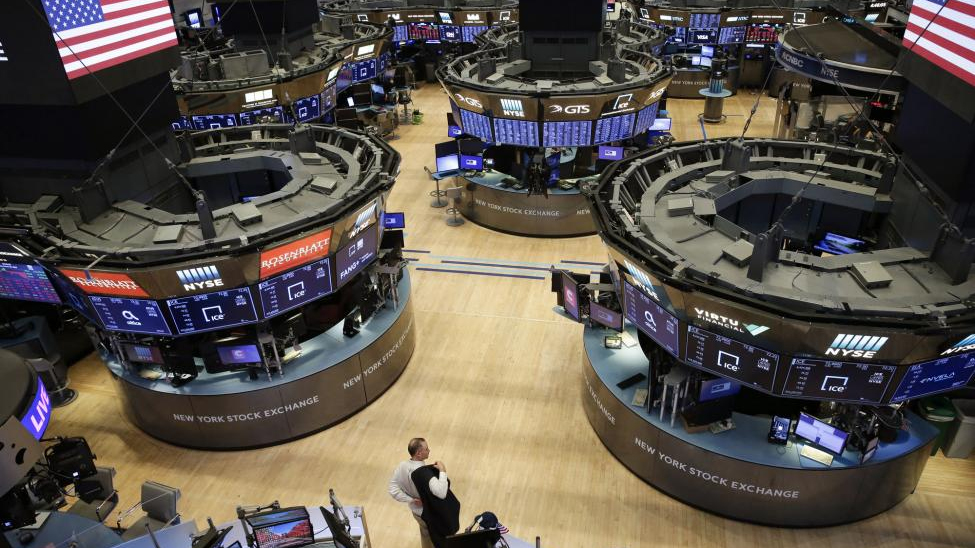 The USD weakness theme has continued, sending assets priced in USD higher, including US equities and many commodities. The NZD touched a fresh multi-month high overnight and the AUD is stronger, but EUR is leading the way.
The USD has begun the week on soft note, extending its decline after falling through the last four weeks. It is down against all the majors and has lost some 1% on the BBDXY index. There has been little fresh news to drive the move but sentiment towards the greenback is clearly negative. Data on net non-commercial future positions on the USD show the biggest short positions in more than two years, so speculators see the downturn in the USD extending further.
We're in that camp and the story is now familiar – US real interest rate spreads have collapsed against the majors and the outperformance of the US economy can no longer be taken for granted, particularly given the country's poor containment of COVID19. Despite USD weakness over recent months, on our long-term valuation metric it remains some 13% over-valued.
Meanwhile, US politicians can't agree on a fiscal stimulus package to help drive a recovery and there is some urgency for at least some stopgap measure to take effect once the extended unemployment benefits expire at the end of this week. The WSJ reports that Senate Republicans are preparing to put out a roughly $1 trillion coronavirus relief bill proposal later today. But the number and size of the policy differences between Republicans and Democrats will likely make it difficult for the parties to come together on a compromise in just a few days.
The NZD touched a fresh multi-month high of 0.6693 overnight and it isn't far off that mark as we go to press, up 0.6% for the day. In our weekly NZD update yesterday, we noted upside risk to our NZD projections, with the currency already above our year-end target. We remain positive on the NZD and still see the currency hitting 0.70, but that could come much sooner than previously expected, quite possibly a milestone that will be hit this year rather than next year.
The same sentiment applies to the AUD. The currency met some resistance at 0.7150 overnight, not threatening last week's multi-year high of 0.7182. The state of Victoria reported a new daily record of 532 new cases of COVID19 so we are yet to see a turning point there yet but hopefully it should be close by. Spillover of the virus into NSW still looks well contained, but that's a risk we're monitoring closely. NZD/AUD has nudged up a touch to 0.9360. The NZ government announced yesterday that international students were unlikely to return to NZ in 2020 but there may be small international student cohorts in 2021.
EUR remains well bid, with traders using that currency to express negative USD views as well as its fundamental support following the recent historic agreement on the €750bn EU recovery fund. The currency reached 1.1781 overnight, its highest level since 2018, while on a trade-weight basis the euro is at its highest level since 2014. USD weakness sees USD/JPY down 0.7% to 105.40, while GBP is up 0.6% to 1.2870. NZD crosses for the day are all within +/- 0.2%.
In overnight data, Germany's IFO survey was stronger than expected, led by the expectations component, which reached its highest level since 2018. The data follow the stronger PMI figures reported at the end of last week. The big easing in fiscal policy is no doubt behind the recovery in these indicators. US durable goods order data were broadly in line with expectations, with the more than 7% gain led by a strong increase in the autos sector.
The S&P500 is up 0.6%, supported by the weaker USD, as are other things priced in USD, such as a range of commodity prices. Gold futures are up 1.6% to $1960, with spot gold reaching its highest level ever and now seemingly just a matter of time before it breaks the $2000 barrier.
Bond markets remain dull, with the US 10-year Treasury yield up 2bps to 0.61%. NZ rates didn't see much movement yesterday, with the swaps curve little changed and NZGB's up about 1bp across much of the curve. The calendar remains light ahead of meatier releases later in the week that include the FOMC meeting and US GDP data.