Low volatility in most asset prices seen this week continues. Slightly improving trend in US jobless claims. US rates nudge up; NZD and AUD push higher. Big flattening in NZGB curve yesterday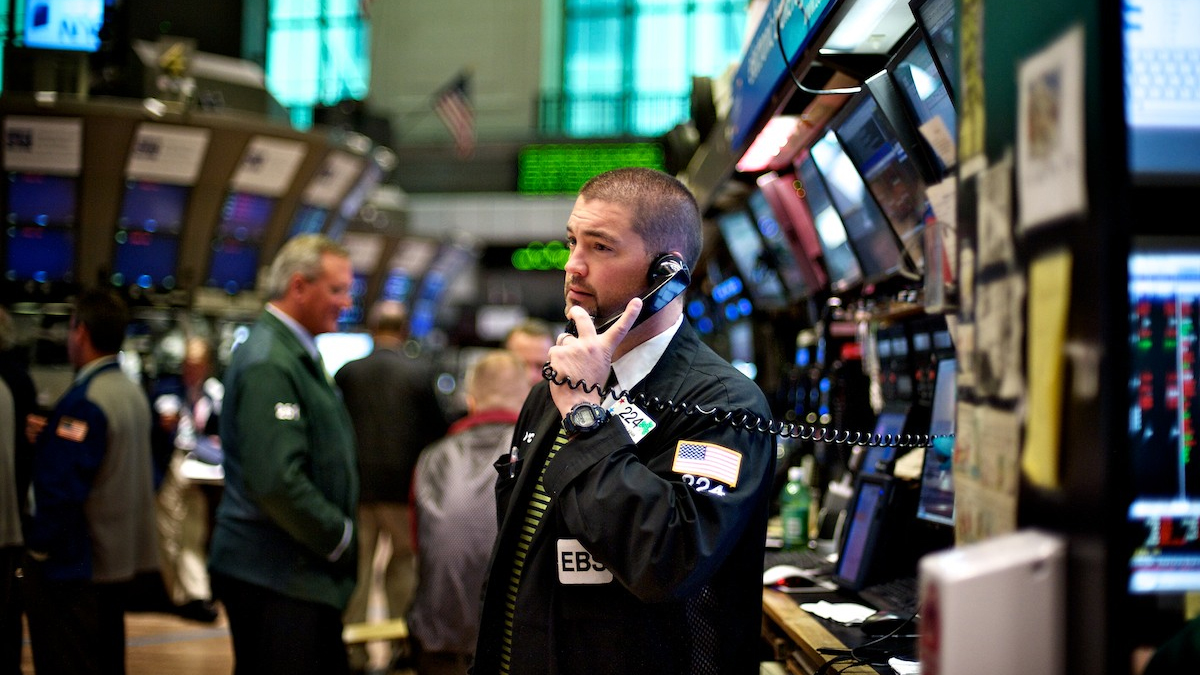 The low volatility in most asset prices evident this week has continued for another day, as newsflow remains light. The S&P500 is down slightly, US yields have ticked higher and commodity currencies have shown some modest outperformance.
It has been yet another uneventful overnight trading session, with little newsflow. The S&P500 opened on a positive note, leaving it close to its record high, but in the last hour or so has weakened, now down 0.3%. The only data release of note was US jobless claims for the week ending 6 February, which were slightly higher than expected at just under 800k, but showing a fall from an upwardly revised figure the previous week. The four-week moving average is now down to a five-week low, indicative of some modest improvement in the labour market, a trend that should continue as lockdown restrictions ease across the States.
After we went to press yesterday, Fed Chair Powell delivered a speech focused on the labour market and he laid out that the US jobs market remained "very far" from a full recovery. Policy was on a course to remain stimulatory until there was "substantial further progress" on employment and inflation. Furthermore, he was direct on the need for fiscal support to meet the Bank's objectives. Overall the speech cemented in his dovish credentials and US rates pushed down further in the immediate aftermath. Overnight, The US 10-year rate has reversed some of the previous session's post-weak CPI, post-Powell fall, pushing up a few points to 1.15%.
President's Biden and Xi had their first conversation as leaders of the US and China. Biden tweeted that he "shared concerns about Beijing's economic practices, human rights abuses, and coercion of Taiwan. I told him I will work with China when it benefits the American people". A US official said that the existing punitive Chinese import tariffs will remain, pending a review of the actions put in place by the Trump Administration. Biden's team has been clear that his Administration will generally maintain the adversarial approach to China.
Currency market movements remain small, but the AUD and NZD are the best performers for the day and the overnight session. The AUD has been quietly creeping up all week and touched a high of 0.7772 before easing back a little. The NZD has basically been in a small 80 pip range all week and had another go at breaking up through 0.7250 before meeting some resistance, now down to 0.7230. NZD/AUD has again drifted down, to around 0.9320, with Australia's relatively stronger commodity price performance versus NZ more than offsetting the recent shift in relative monetary policy expectations.
The other major currencies show very little movement against the USD, while NZD crosses excluding the AUD all show a modest upside bias.
The price action in the domestic rates market yesterday was noteworthy. After the recent significant sell-off in NZGBs, there was aggressive bidding at the latest tender, particularly for the longer issues, with $490m of bids for $100m of the 2041 bond on offer, well through mids, and overall bid-cover of 3.6 for the total $450m of bonds tendered. Rates fell after the auction, more so at the long end of the curve, with the 20-year bond down 12bps to 2.17% and the 10-year rate down "only" 9bps to 1.30%. Clearly, more technical and position-related factors were in play versus fundamental forces.
The larger fall in NZGBs versus swap rates reversed the previous day's price action, with the 10-year swap rate down only 3bps to 1.38%. The 2-year swap rate nudged down 1bp to 0.35%.  The next week or so will see some further yield adjustments as traders prepare for the 24 February Monetary Policy Statement, which is shaping up to be an interesting policy update as the RBNZ incorporates three months of generally positive data surprises.
There's a bit more to digest on the economic calendar today, with NZ manufacturing PMI data ahead of UK GDP and US consumer sentiment data tonight.