Global rates lower after recent surge higher. Strong gains in oil prices and metals drive AUD to almost 75 USc. NZD/JPY and NZ 2 year swap rate hit highest levels in nearly 7 years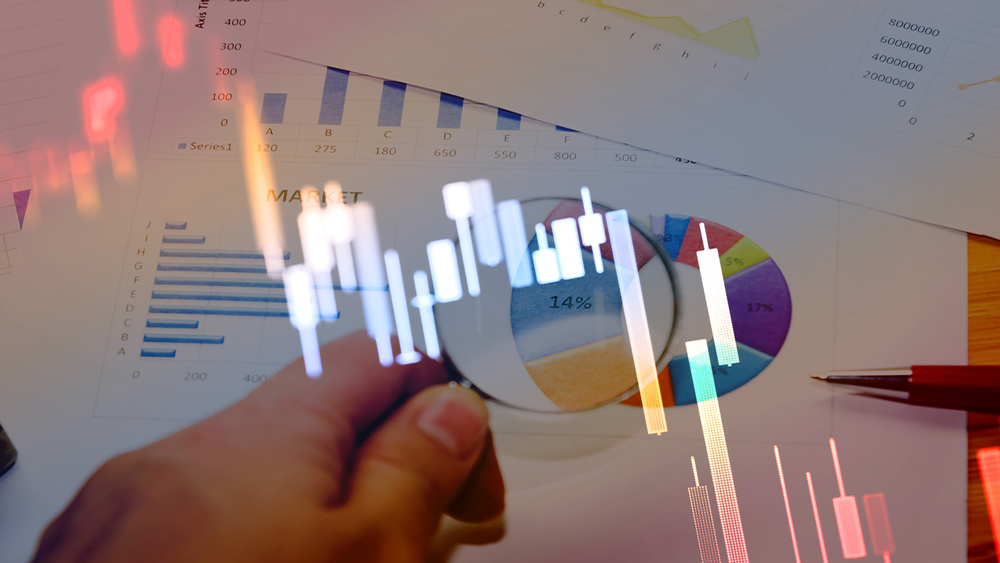 Global equity markets have pulled back overnight and global bond rates are also lower after their recent surge higher. Commodities prices are stronger, and this has supported the AUD, more so than the NZD. GBP weakened despite another strong inflation report, while EUR was also on the soft side.
This week it feels that the bond market has captured the market's attention, given the surge in yields that has prevailed, but overnight there has been some relief with a modest reversal. US Treasury yields are down 6-8bps across the curve, led by the long end, European 10-year rates are down in the order of 4bps and the UK 10-year rate is down 8bps.  The reversal looks to have been driven simply by market sentiment – maybe some traders deciding that the market had pushed too hard over recent days – rather than anything fundamental, given the backdrop of further upward inflation surprise (the UK), higher oil prices, and more hawkish Fed-speak.
More FOMC members signalled their comfort in tightening in 50bps clips.  San Francisco Fed President Daly said "we're prepared to do whatever it takes" to ensure price stability, and that might mean a 50bps increase at the next May meeting. Given the risks out there she said the decision would be data dependent and a decision to shrink the balance sheet could be warranted in May as well. Cleveland Fed President Mester said that "I think we're going to need to do some 50bps moves…I do think we need to be more aggressive earlier rather than later".
Brent crude is up about 5% to USD121 per barrel, not helped by further talk amongst leaders on sanctions against Russia, a US EIA report that showed lower crude stockpiles and storm damage to a vital Black Sea export terminal that worsened supply risks. In other commodities, Nickel's wild run continued, surging by the 15% daily limit on the LME, the first day of gains since the market reopened just over a week ago, while zinc, copper and aluminium also made solid gains.
UK CPI inflation was stronger than expected at 6.2% y/y for the headline rate and 5.2% for the core, a fresh 30-year high. New government forecasts showed a projected peak of 8.7% at the end of the year, as higher energy and commodity costs feed in. In other data releases, Eurozone consumer confidence plunged to -18.7, its lowest level since the early stages of the pandemic, likely driven by the war in Ukraine and surging inflation. New home sales fell 2% in February and look set to fall further over coming months as mortgage rates surge and higher inflation bite.
President Putin is using Russia's power as a supplier of natural gas as a weapon in demanding a switch to ruble payments for Russian natural gas supplies to "hostile" states". This drove a more than 30% surge in European gas prices and 5% gain in the ruble. The move would require a renegotiation of contracts with Gazprom, which would threaten to disrupt the supply of gas to the EU.
President Biden and allies meet later today and are expected to announce new sanctions against Russia, with a White House spokesman saying they could involve not just adding new sanctions but on ensuring there is joint effort to crack down on evasion. Leaders will announce a new action to reduce Europe's dependence on Russian gas and will also discuss how to respond if China supports Russia's military or helps the country to subvert economic sanctions.
After their recent recovery, global equities have taken a breather, with the S&P500 currently down about 1% and the Euro Stoxx 600 index closed 1% lower.
Given the strong commodity price backdrop, the AUD is the best performer overnight, trading stronger but meeting some resistance just under the 0.75 mark. The NZD has made a small gain to 0.6965, failing on three occasions during the past 24 hours to breach the 0.6975 mark. NZD/AUD has slipped to just below 0.93.
GBP is the weakest of the majors overnight, failing to strengthen after the strong CPI data, suggesting that the upside surprise was well-anticipated, and the currency is currently down 0.6% overnight to 1.32. The mini-Budget delivered by Chancellor Sunak also failed to support the currency, with the modest tax cut for workers and temporary cut to fuel excise tax seen to be tinkering around the edges of the cost-of-living crisis. The OBR said the net tax cuts announced offset only a sixth of the tax rise introduced since Sunak became Chancellor two years ago.
EUR has traded on the weak side as well, trading down to 1.0965 overnight before recovering to 1.10. NZD/EUR and NZD/GBP are both stronger, to 0.6330 and 0.5275 respectively. Despite the pullback in global bond rates, the yen has remained weak, with USD/JPY trading just above 121, while NZD/JPY hit a 7-year high of 84.5 yesterday.
Global forces sent domestic rates higher yesterday, with a slight bias to flatten. The 2-year swap rate closed at a fresh near 7-year high of 3.17%, while the 10-year rate was flat at 3.44%. The 10-year NZGB closed 4bps higher at 3.33%. The overnight move of lower rates should give the domestic market some relief today. The Australian 10-year bond future is currently down 7bps in yield terms since the NZ close.
In the day ahead, PMI data for Europe and the US are released, for which expectations are that the flash March estimates will be weaker than February in all instances. Durables goods orders data for the US are also released.