Risk appetite slightly higher, with global equities and rates higher. Bullard sees inflation fight winnable without recession. Quiet trading in financial markets with the US public holiday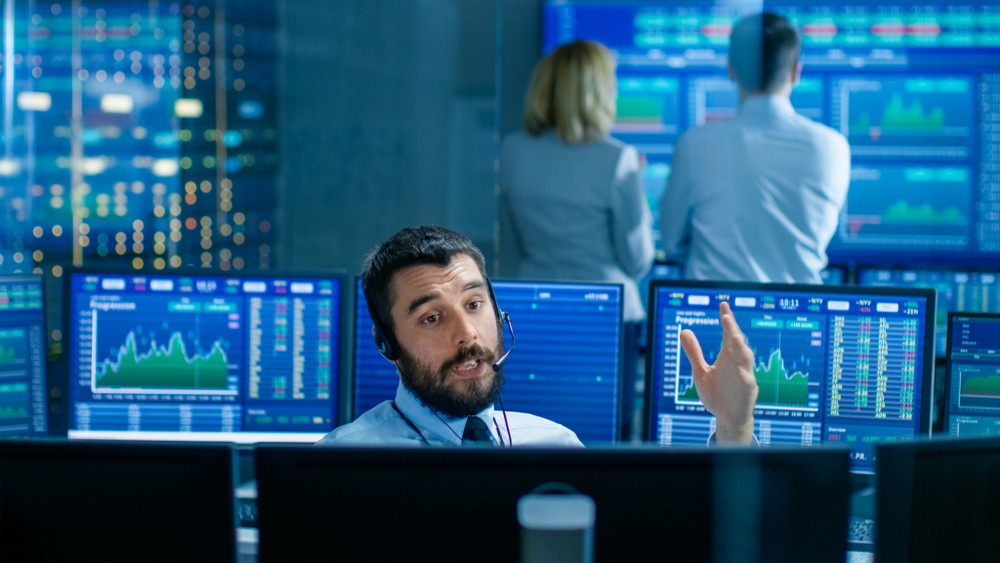 There has been little news overnight and US markets are closed for a public holiday. After wild financial markets last week, risk appetite has ticked higher, with US equity futures rebounding and Treasury futures implying slightly higher yields. Currency moves have been muted, with commodity currencies showing some mild upside.
After the recent tumble in risk appetite, the new week has begun on a more positive note. US S&P500 futures are up just over 1% and the Euro Stoxx 600 index closed up 1%.  US Treasury futures imply a 10-year yield about 4bps higher, while European 10-year rates are up in the order of 9-11bps.
Newsflow has been very light. After recent hawkish meetings from the Fed, ECB and BoE, the speaking circuit is in full swing, but commentary is consistent with what we heard over the past week or so.
ECB President Lagarde outlined the case for higher rates by the ECB beginning next month. French Governor Villeroy de Galhau said he expected rates to be raised in a sustained and orderly manner until the neutral zone of 1-2% is reached.  He said there are still some "open issues" on the backstop measure to address fragmentation in the euro area but there is some agreement on the nature of the backstop. "It should be available as much as necessary, so as to make our no-limits commitment to protect the euro very clear".
External BoE MPC member Mann, who voted for a 50bps hike last week, suggested that against the backdrop of higher Fed and ECB policy rates, the Bank needed to raise rates more aggressively to avoid a sharp fall in the pound. She outlined her case for a more robust policy move, which would reduce the risk that domestic inflation already embedded is further boosted by inflation imported via sterling depreciation.
St Louis Fed President Bullard, who has rightly been on the more hawkish side of the spectrum, outlined a positive view of the US economy and, while he didn't specify his preference for hiking in 50bps or 75bps chunks from here, he said that the central bank must meet market expectations for rate rises as part of its effort to rein in inflation.
There has been little market reaction to this central bank commentary. Currency markets show a mild lift for commodity currencies, with the NZD, AUD and CAD showing gains of 0.2-0.3% from last week's close. The NZD rose up through 0.6360 before falling back down to 0.6330. The AUD rose to just shy of 0.70, and currently sits at 0.6950. EUR, GBP and JPY show little net movement against the USD from last week's close, so NZD crosses against these majors are modestly higher.
The domestic rates market was quiet. Lower Australian rates spilled over into the NZ market, seeing rates lower across the board. The 2-year swap rate fell 5bps to 4.47% while 10-year swap fell 7bps to 4.46%.  The swaps curve is now very flat from the 2 to 10-year maturities. NZGB yields fell 5-6bps, with the 10-year rate down to 4.20%.
In the day ahead, after Westpac NZ's quarterly measure of consumer confidence, focus turns to RBA Governor Lowe's speech where he has a chance to show off his newfound hawkish credentials, ahead of the minutes of the June meeting, which surprised the market with a 50bps hike. It remains quiet on the global calendar, with Canadian retail sales and US existing homes sales data.