Roger J Kerr examines the positives for the New Zealand dollar - and the negatives for global oil prices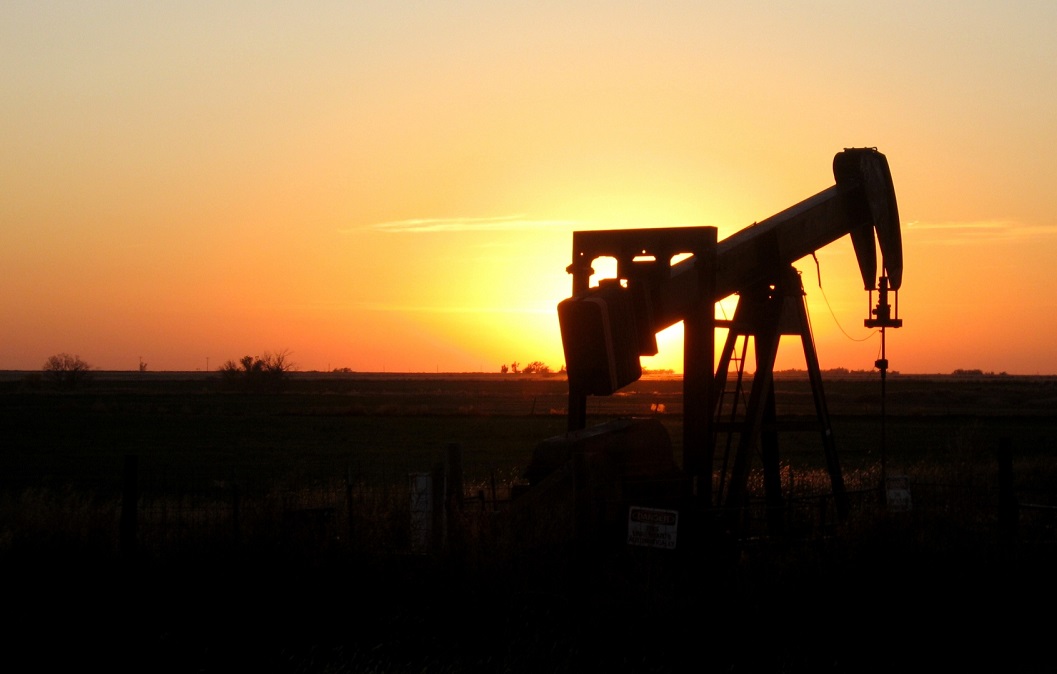 By Roger J Kerr*

Two market developments over this past week, one local the other international, seem to be telling us something important about the future direction of not only the Kiwi dollar, but the global economy as well.
The announcement that UK-based private equity fund, Apax Partners was launching a NZ$2.5 billion takeover bid for local listed company, Trade Me may be interpreted as global investors eyeing up and moving in on cheaper NZ business assets because the NZ dollar has depreciated 12% against the USD over the last six months.
In some ways it may also be interpreted as an international investment vote of confidence in the NZ economy and thus currency value.
Trade Me's software applications must be seen as transferrable and scalable into wider international markets, as local fund managers were starting to label Trade Me as a mature business in the context of the relatively small NZ economy and marketplace.
The sudden appreciation of the Kiwi dollar in recent weeks may also be telling us that Apax Partners have already been active in the FX market buying NZ dollar call options ahead of the anticipated cross-border M & A transaction and settlement in NZ dollars.
The second major development is the unexpected and rather sudden 34% plunge in the crude oil price (WTI) from US$76.40 per barrel in early October to US$50.40 on Friday 23 November.
Just a few weeks ago all and sundry were debating the likely rise in oil prices to US$100 per barrel as the reintroduction of sanctions on Iran would reduce the supply volume of oil onto the international market.
President Trump and the US lent on the Saudis to increase production ahead of that event to counter the Iran reductions.
As it has transpired, the Iranians have continued to supply oil into China and Japan and the more than anticipated volume into the market has been one factor that has reversed oil's price direction and caused the heavy selling.
The decrease in oil prices is also interpreted as oil producers and traders taking early action as they see weaker demand for oil in 2019 as global economic growth starts to tail off late in the cycle.
The spectacular drop in crude oil prices, coupled with the recent dramatic appreciation of the Kiwi dollar from below 0.6500 to above 0.6800, has instantaneously changed the local inflation outlook over coming months as petrol pump prices will start to reduce sharply.
The pressure comes off the RBNZ is some ways, however that would not be seen as a major NZ dollar negative. A weaker global growth performance is typically seen as NZ dollar negative as commodity prices usually soften and we are still regarded as a growth/commodity currency.
Looking ahead over coming months the following forces and scenarios should dictate the overall direction and trading range for the NZD/USD exchange rate: -
Trade wars – Positive progress on Chinese/US trade negotiations this coming week between President Trump and Premier Xi Jinping at the G20 meeting in Buenos Aires would be interpreted as US dollar negative and NZ dollar positive.
Chinese economy – In the short to medium term the Chinese have plenty of fire-power to re-stimulate their flagging economic growth. If they fail to do that, poor economic data coming out of China is negative for the AUD and thus negative for the NZD.
Australian politics/general election – PM Scott Morrison must call a general election before 18 May 2019 and it seems he will time it in May as there are New South Wales state elections in March. A reversal to a Labour Government in Australia would be negative for the AUD, however continuous political gyrations in Australia is par for the course these days.
Federal Reserve nuances – If US economic data starts to tail off over coming months, the Federal Reserve will adjust their signal to less than three rate hikes in 2019. Such a change would be negative for the USD, Kiwi positive.
Dairy price behaviour – the weather gods are delivering bumper milk production volumes in New Zealand this spring and whole milk powder (WMT) prices have slid away to US$2,600/MT from US$3,000/MT a few months ago. Lower milk volumes in Australia (drought hit) and also in Europe should hold the WMP at these levels. However, further decreases from here is negative for the NZ economy and the NZ dollar (which continues to track WMP prices closely – refer chart below).
US internal budget deficit – As has been highlighted many times in this column, a blow-out in the internal US budget deficit in 2019 stands as being very negative for the US dollar value. The currency must depreciate to attract in foreign investment monies to fund the annual deficit shortfall as local US savings volumes will only fund about 50% of the forecast deficit. 
Local economic data – As Adrian Orr states, it is always "dependent on the data". More positive economic data like last week's manufacturing PMI survey result indicates that the economy will keep humming along and in no way can that be NZ dollar negative.
The list of negatives above about matches the positives for the Kiwi dollar. The event that will tip the scale to still overall positive for the Kiwi dollar is that fact that the hedge fund speculators have only reduced a small part of their massive "short sold" NZD positions, there are still large amounts to be unwound before year-end. That is where more Kiwi dollar buying will come from and send it closer to 0.7000 by the end of December.
---
*Roger J Kerr is Executive Chairman of Barrington Treasury Services NZ Limited. He has written commentaries on the NZ dollar since 1981.