Roger J Kerr ends the year with some specific predictions on how the Kiwi dollar will track in 2019. He sees a game of three halves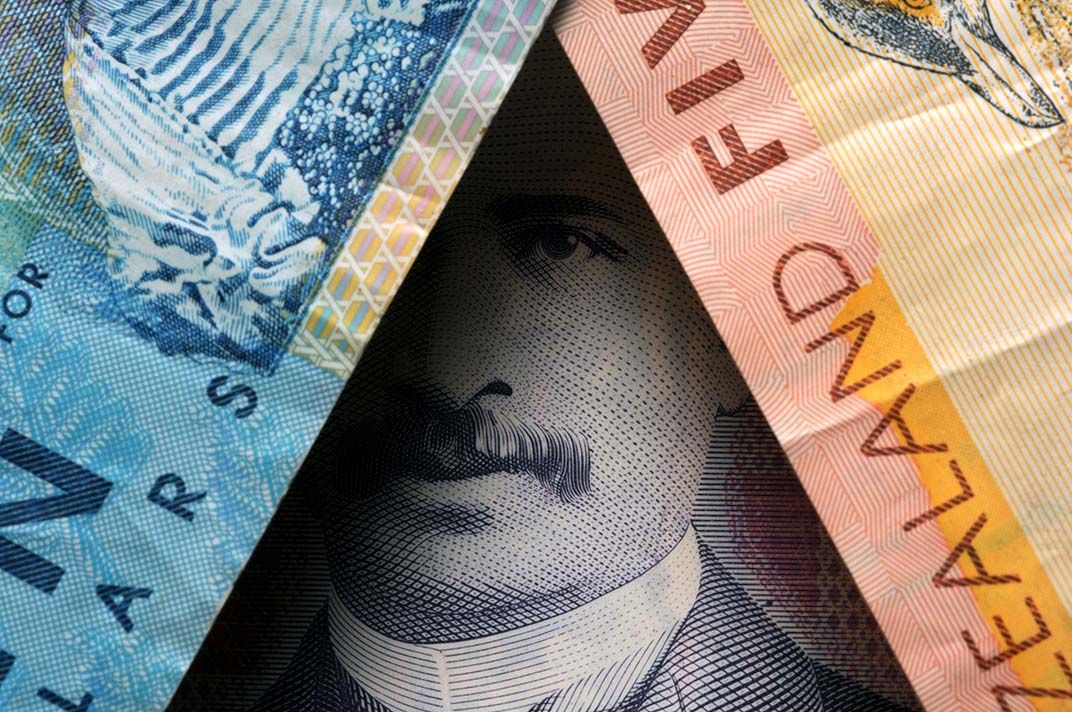 By Roger J Kerr*

"Timing is everything" ... they say.
So, looking ahead into next year and assessing the events and variables that will influence foreign exchange rate movements requires something more than the typical listing of factors.
To be useful, the insight and information must set those factors within the context of time. Local importers and exporters must make judgments about likely exchange rate trading ranges within specific time horizons; that is, three, six and nine months ahead. 
Therefore my outlook into the new year is a month by month/time-line set of predictions:-
January 2019:
Could the FX markets be in for another surprise, with the December quarter's inflation increase coming in well above RBNZ and consensus forecasts around the +0.2%/+0.3% area? I think so, with non-tradable prices such as rents and constructions costs continuing to lift. Kiwi dollar up on the 22 January release.
February
The focus of global FX markets must finally come onto the forecast increase in the US Federal Budget deficit to US$1 trillion for the year to 30 September 2019. A deficit of this magnitude is 5% of GDP, nearing the 6% to 9% of GDP deficits over the 2009 to 2012 years (post GFC recession). The US dollar index was below 85 in 2009 to 2012, today it is 97, therefore if history repeats the US dollar could well be in for a depreciation of over 10% in 2019. Kiwi dollar up on this prognosis!
March
Who really thinks the Brits will have the Brexit arrangements sorted by March? The risk of a "hard Brexit" i.e. the current deal with Europeans is not accepted by the UK Parliament, has increased in my view. The Pound Sterling exchange rate against the USD remains very vulnerable to a significant depreciation. If local exporters in GBP are not hedged two years forward, they need to question their hedging policy and tolerance for financial risk. Impact on the Kiwi dollar? Neutral.
April
April could well be the month that the China/US ceasefire on the trade war ends and is converted into a more comprehensive agreement of cutting import tariffs in both countries.It is in China's long-term interests to have a reformed WTO and free global trade. Reduced global trade tensions is positive for commodity and emerging market currencies. Kiwi dollar up.
May
A change in Government again in Australia, back to Labor seems a shoe-in for the May Federal Election. The Aussie economy will be expanding nicely in 2019, however the political risk in the lead-up to the election will be negative for the AUD. Therefore, Kiwi dollar down.
June
By mid-2019 the US Federal Reserve's dot plot forecasts on future interest rate changes may be pointing sideways going forward as they may well already be at the "neutral" level of just under 3.00%. Difficult to see the US dollar appreciating in this environment when other central banks around the world will be contemplating rate increases in late 2019. Interest rate differentials start to close up, thus negative for the US dollar, positive for the Kiwi dollar.
July
Our dairy season is over and where will whole milk powder dairy commodity prices be? Closer to US$3,000/MT than US$2,500/MT is my prediction. Therefore good news for dairy farmers, provided Fonterra locked into the NZD/USD rate in the 0.6400's and 0.6500's when they were available a couple of months ago (more than likely they didn't).Good news for the Kiwi dollar as well.
August
As the northern hemisphere investors and traders head to the beach for summer holidays, it will be well recognised that 2019 has not been a great year for equities anywhere. A lower Dow Jones Index and heightened market volatility is always Kiwi dollar down.
September
The GDP growth numbers for the June quarter will be released in this month, confirming our GDP expansion is tracking below that of the Aussies in 2019. Kiwi dollar down, particularly against the AUD.
October
Always a dicey month for global equities, therefore risk sentiment is down and consequently the Kiwi dollar is down.
November
Hail the mighty All Blacks as they cruise to a third successive Rugby World Cup win. The Ioane brothers, Reiko and Akira (with the coincidental Japanese christian names as their father Eddie was playing in Japan when they were born) are the match winners for the AB's. You read it here first! Kiwi dollar up.
December
The feel good factor from the rugby world cup victory flows directly into the economy. Kiwi dollar up.
In summary, a game of "three halves" with the Kiwi dollar up over the first half of the year, falling away after July, only to recover towards the end of 2019.
Local exporters need to be taking advantage of the current NZD/USD pull-back to 0.6750 (due to a softer than expected 3rd quarter GDP result) to add to existing hedging percentages.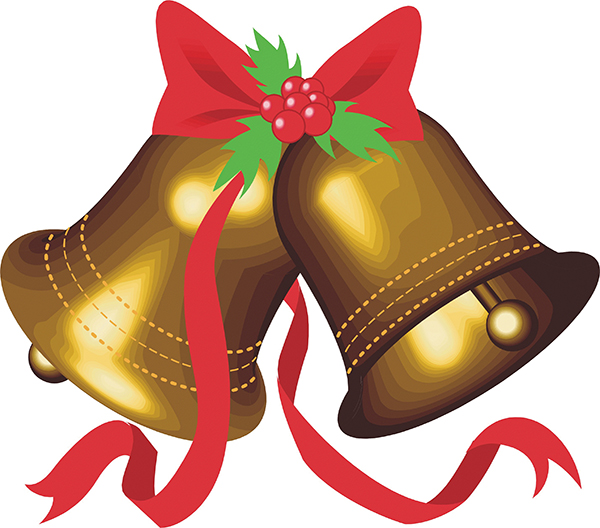 I wish all readers a very Merry Christmas and Prosperous New Year.
Next commentary is 6th January 2019.
---
Sign up to our daily currency email here:
---
*Roger J Kerr is Executive Chairman of Barrington Treasury Services NZ Limited. He has written commentaries on the NZ dollar since 1981.