David Hargreaves says the Reserve Bank should not delay in reinstating lending restrictions on housing investors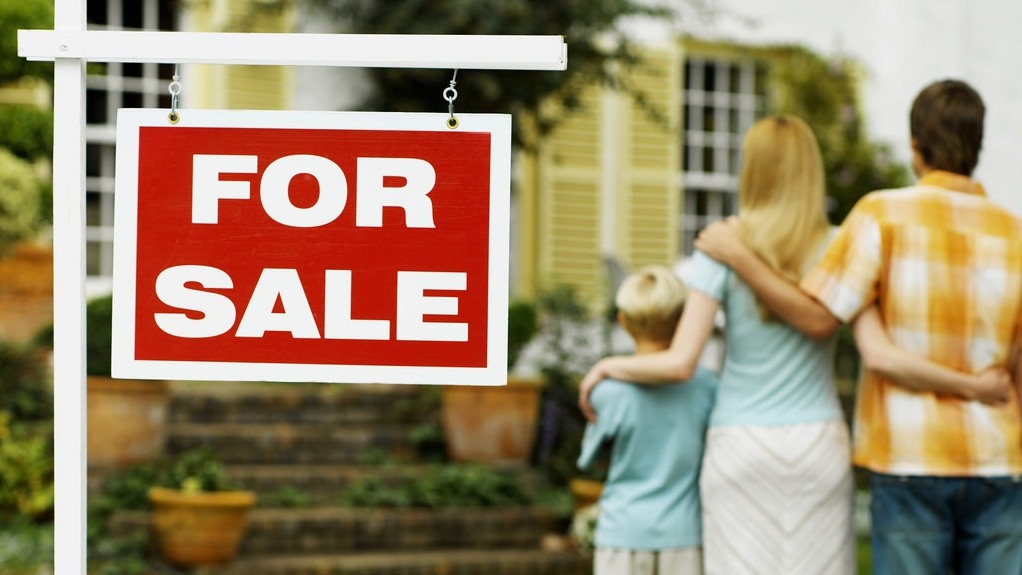 Frustration. That was what I sensed from Reserve Bank Governor Adrian Orr when he appeared this week at the Institute of Finance Professionals New Zealand (INFINZ) virtual conference.
He gave the appearance of an earnest economic theorist who has just run into a brick wall of human reality.
To explain: Economic theorist responds to a grave economic crisis by splashing great dollops of cash into the system and freeing the banks of constraints so they may lend to the people unburdened by regulatory shackles.
And why do this? So that the people will get out and spend this money evenly and wisely on things that would get the economic wheels turning and benefit us all. The banks will use their freedom to 'be courageous' and to lend to inspiring business ventures and generally push the path of economic good.
That's the theory.
What happened?
The good people of New Zealand immediately gathered this extra cash up into a deposit-sized bundle and sprinted down to the nearest bank. This bank was then only too keen to stuff them an enormous wedge of loaned money. And then this was all parked on the first available house. And 'available' became a key word here - since the good people were immediately engulfed in a bidding war with every other good person in the country who had suddenly got the same idea.
And yes, that's how housing bubbles grow.
So, if Adrian Orr is feeling frustrated, it is understandable.
We are only human
What I would say though is that an economist should never be too surprised if humans behave like, well, humans, rather than an economic model.
I'm a huge fan of the writing of Michael Lewis and was greatly amused by the way he referred in his 2011 book Boomerang to what different countries around the world did with their money when alone in the dark. This was a kind of tongue in cheek way of delving into the individual foibles of various countries and how they managed to land themselves in the custard during and after the Global Financial Crisis.
New Zealand was not featured in that book, but I have no doubt at all if one were to assess what Kiwis do in the dark with their money there's only one answer. They would buy houses.
They will do this at any time. They did it when mortgage rates were 20%.
There's always a natural 'pull' factor with houses.
At the moment though this natural 'pull' has been augmented with the catnip of barely existent mortgage interest rates. So, the 'pull factor' has been turned up to 11.
But that's not all.
We now have a massive 'push factor' as well. That's because interest rates on deposits are now even more barely existent than the mortgage rates. Why park money in the bank earning nothing when you could park it on a house instead?
The old push-me-pull-you
So, we have a push-pull combo 'dragging' all too willing kiwis into house buying. And the banks are there in the middle as ringmasters.
What could possibly go wrong?
Well, actually quite a lot.
As things stand, if the debt-to-income ratios of house buyers keep blowing out the way they are, and if the economy struggles in future as the RBNZ expects, and if job losses mount...then, potentially, big trouble.
ANZ's New Zealand chairman John Key warned during the same INFINZ conference of the possibility of "an asset bubble that's going to burst on us later on". "…We've just got to be careful we are servicing the sector not feeding a bubble." 
So, this is the chairman of the country's largest home mortgage lender warning against "feeding a bubble". Hmmm.
Key's comments followed closely behind the appearance of Orr, who had directly addressed the banks with: "…Box smart. Do it yourself or have it done to you".
By which you can infer: Lend sensibly or we will put you back on the leash.
And then there was this aside:"...I have to say the industry always just wants to have it done to them."
What might the RBNZ 'do' to the banking industry?
Bring them back...
Well, the obvious thing would be to reinstate, in some form, the high loan to value ratio (LVR) restrictions, which were lifted in May, for a stated period of at least 12 months.
Taken at face value, Orr's comments would suggest he's prepared to go back on the 12 month pledge and slap the LVRs back on now.
Or is he simply 'jawboning' and saying to the banks – behave and lend nicely (at low LVRs) or else?
If it's the latter then Key's comments almost come across as a ready rejoinder.  He talks about the pumping up of an asset bubble like it would be another bank's problem – but clearly as the country's biggest lender the ANZ would not exactly be uninvolved would it?
Whether meant that way or not, Key's comments could just about be interpreted as saying the banks would rather have restrictions be reimposed than everything be left to them. Because if it's left to them then their lords and masters in Australia would expect them to compete with each other for business.
Banks like to lend on housing because it's profitable and they can do lots of it because of the lenient treatment housing is given as a lending category in the calculation of bank risk-weighted capital ratios. And if bank A is doing truckloads of high LVR lending and expanding its market share then bank B would feel compelled to match its competitor. Or the lords and masters would be 'disappointed'.
Do it to them before they do it to us
Little surprise then that in the words of Orr the industry "just wants to have it done to them". 
In a situation like we are now in the banks can't be counted on to behave. 'Someone' is going to have to make them behave.
Over to you Governor.
The RBNZ has its next Financial Stability Report on November 25. That would be the opportunity, or even perhaps before then, to reverse the 12 month pledge on LVRs and put them back on. 
Look, the RBNZ might not feel such a reversal would be a good look - but I think it would be well justified.
Earlier in the year I suggested reinstating 30% deposits for investors.
I think that ship has now sailed.
Brace yourselves
I would suggest something a bit more bracing.
How about clamping on 50% deposit rules for investors? And have a review in six months (at the next Financial Stability Report in May next year).
If things have quietened down in the housing market in six months and if the economy is struggling then the deposit rules could be relaxed then.
But this should be tackled now.
Whatever the economic travails that may lie ahead, they will be much worse with a burst housing bubble...