The next move lower for home loan rates is a minor tweak, this time by Kiwibank, and the main features are that it just matches rate levels of its main rivals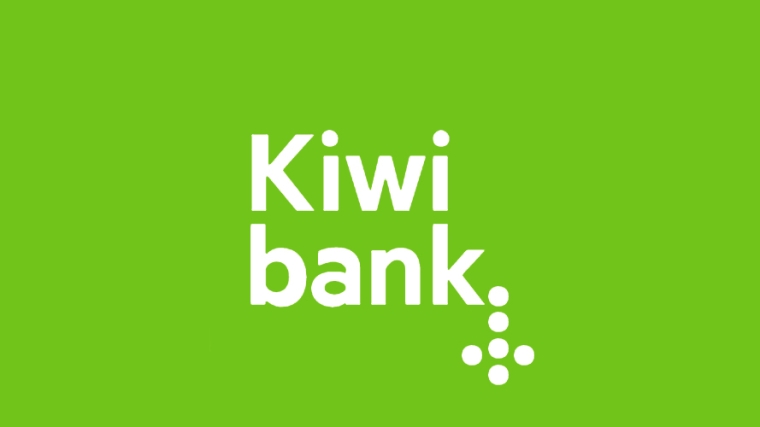 Kiwibank has reduced three fixed home loan rates. But it hasn't attempted to move far away from the rates its main rivals have adopted.
And it hasn't tried to respond to either the low two year rate SBS Bank launched earlier in the week, or any of the Chinese bank rates.
It has trimmed its noncompetitive fixed six month rate by -50 bps, taking it down to 4.29% and matching ASB. But it is still well above the new ANZ offer of 3.65% for that tenor.
And it has made a very minor change to its two year rate, taking just -4 bps off it to 3.45% and matching all its main rivals for that term.
It has been a little more aggressive with its fixed three year rate, dropping it -10 bps to 3.89% but& that is only matching ASB.
At this time, it hasn't advised matching term deposit rate cuts.
Cash incentives may be making a comeback. ANZ and SBS Bank have them. More details here.
(Kiwibank did have a $3000 cash incentive offer but that has now expired,)
With rising real estate volumes and higher house prices to chase, it is game-on in both the real estate and mortgage markets.
And it is a market move up that seems to be being led by Auckland.
Banks are vying to be selected by home buyers in this renewed activity.
Until about a week ago, wholesale swap rates had fallen to record low levels. But in the past two weeks they have started rising, with the benchmark two year swap rate up more than ten basis points in that time. They are up +20 bps at the long end although that doesn't impact the mortgage market much at all.
Our table below presents carded rates. If you have received real rate offers lower than these, please note them in the comment section below and what bank is involved. A note about related cash-backs or other incentives you received would be good too.
Here is the full snapshot of the advertised fixed-term rates on offer from the key retail banks.
In addition to the above table, BNZ has a unique fixed seven year rate of 5.70%.
All carded, or advertised, term deposit rates for all financial institutions for terms of less than one year are here, and for terms of one-to-five years are here. And term PIE rates are here.