ASB matches its rivals with a home loan rate cut and three increases for longer term rates, completing an adjustment that responds to rising longer term wholesale rates. A pause may settle in now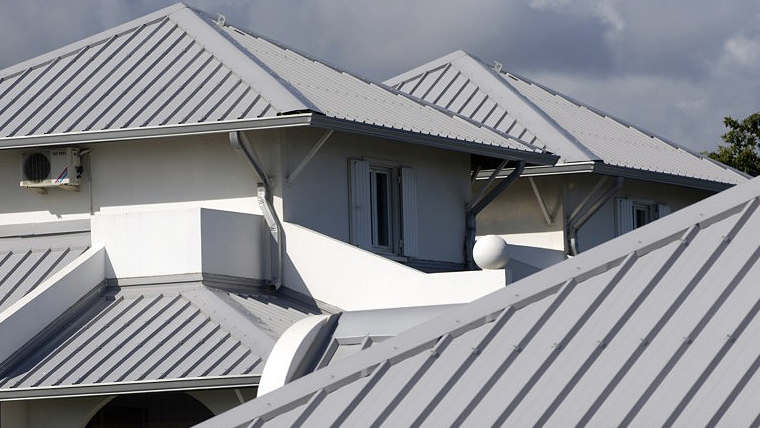 The lower rates ASB offered for three, four and five year fixed terms for home loans have now vanished.
New Zealand's second largest mortgage lender has fallen into line with its main rivals, announcing rate hikes Monday morning.
But ASB has also trimmed their one year fixed rate, also to match its main rivals.
These changes complete a realignment of 2021 mortgage rates by the main banks that ASB actually started back in late April. And Monday's change might signal an end to them for a while.
That is because long end yields have stopped rising in the past week or so, to some surprise. The markets will be in pause mode this week as they wait to see how the US Fed reacts to rising inflationary pressures. The bond market is picking they will claim "inflation is temporary" and make few adjustments. All eyes will be on the dot plot however.
The other oddity it that local big banks have not yet taken any material funding from the $28 billion Funding for Lending Programme (FLP) offered by the Reserve Bank. So far they have accessed just $3 billion over the past six months, with everyone bar ANZ dipping in for some minor drinks. One factor may be that deposit growth has remained relatively strong, supply the funding they need at costs that are less than the OCR (0.25%) price the Reserve Bank has set. The banks have also loaded up on covered bond issues and these are likely costing them less than the FLP as well.
The latest data on performance ratios (P3) shows banks are maintaining their net interest margin in this low interest rate environment.
The opportunities to lock in especially low five-year fixed rates may have faded somewhat, but the current offers are still historically low, so probably still deserve attention if you are the view that rates can only go up over the next few years.
The lowest rate for any fixed term is still Heartland Bank's 1.85%. And the highest rate for any fixed term is ANZ's new five-year rate of 4.39%. That is the widest/steepest since 2012.
One useful way to make sense of these changed home loan rates is to use our full-function mortgage calculators. (Term deposit rates can be assessed using this calculator).
And if you already have a fixed term mortgage that is not up for renewal at this time, our break fee calculator may help you assess your options.
Here is the updated snapshot of the lowest advertised fixed-term mortgage rates on offer from the key retail banks at the moment.
Updated to now include similar changes by TSB and BNZ.
Fixed, below 80% LVR
6 mths
  1 yr  
18 mth
 2 yrs 
 3 yrs 
4 yrs
 5 yrs 

as at June 14, 2021

%
%
%
%
%
%
%
 
 
 
 
 
 
 
 
ANZ
3.39
2.19

2.35

2.59

2.99

3.99

4.39

2.99
2.19
2.49
2.59
2.99
3.39
3.69
2.99

2.19

2.35

2.55

2.99
3.39
3.69
3.55
2.19
 
2.55
2.99
3.39
3.69
2.99
2.25
2.45
2.59
2.99
3.39
3.69
 
 
 
 
 
 
 
 
Bank of China 
3.45
2.15
2.15
2.55
2.75
3.05
3.35
China Construction Bank
4.70
2.65
2.65
2.65
2.80
2.89
2.99
Co-operative Bank

(*FHB only)

2.25
2.09*
2.45
2.59
2.94
3.24
3.54
Heartland Bank
 
1.85
 
2.35
2.45
 
 
HSBC
2.79
2.19
2.19
2.45
2.69
2.99
3.19
ICBC 
2.89
2.25
2.35
2.35
2.65
2.89
2.99
 
3.39
2.19
2.39
2.49
2.79
3.09
3.39

 [incl Price Match Promise] 

2.89
2.19
2.35
2.55
2.99
3.39
3.69