Personal Finance
/
analysis
Ahead of some major public policy set pieces, New Zealand's largest mortgage lender follows its rivals with higher rates, pushing its 3 year fixed rate to the highest of any bank for that term. ASB goes even higher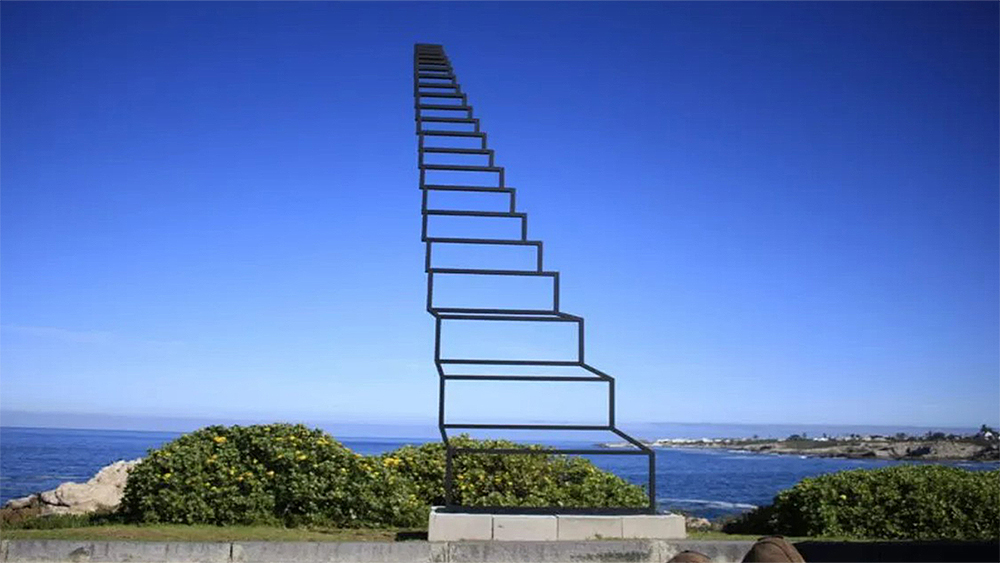 Update 2: Kiwibank has followed quickly too. The unique rate hike for them is taking their three year fixed up to 4.49%, the highest of any bank for that term, and up +50 bps in one hard hit.
Update 1: ASB has followed ANZ by raising fixed home loan rates further. 
In fact, ASB has brought back a two year rate over 4% for the first time since March 2019. And it is well over 4% at 4.15%.
ASB's new rate levels are the highest of any bank in the heart of the competitive 1-3 year offer card. And their move probably signals a general move higher, even higher than yesterday's ANZ changes that led this latest push.
Here is our earlier report on the ANZ move up.
---
ANZ is the next bank to raise fixed mortgage rates, upping rates by between a further 10 basis points and 30 basis points.
These new rates match Westpac at one year and two years fixed, and include a new market high for a three year rate.
In fact, ANZ has only one standard rate below 4%, its one year 3.94% standard rate.
Most banks have standard rates, although some like ASB don't. Standard rates apply to borrowers who don't qualify for 'specials' and 'specials' basically require 20% equity in the property being financed.
Heartland Bank still has the lowest fixed rate offers, and how long they can last must be open to question.
Bank of China, and ICBC also have rates that are market lows.
While wholesale rates slipped a little today, they are holding on to most of their sharp recent run-up.
The next direction could depend of two events that happen over the next few days. On Tuesday, Governor Arian Orr is out jawboning markets ahead of Wednesday's Reserve Bank Financial Stability Report. Moral suasion is now weapon in his armory. And tomorrow (Tuesday) the Reserve Bank of Australia is very likely to confirm some changed policy positions. A lot will depend on how markets react to this announcement at 4:30pm (NZT).
One useful way to make sense of these changed home loan rates is to use our full-function mortgage calculator which is also below. (Term deposit rates can be assessed using this calculator).
And if you already have a fixed term mortgage that is not up for renewal at this time, our break fee calculator may help you assess your options. But break fees should be minimal in a rising market.
ANZ also increased term deposit rates +5 bps to +30 bps, with a top rate of 3.00% for five years
Here is the updated snapshot of the lowest advertised fixed-term mortgage rates on offer from the key retail banks at the moment.
Fixed, below 80% LVR
6 mths
  1 yr  
18 mth
 2 yrs 
 3 yrs 
4 yrs
 5 yrs 

as at November 2, 2021

%
%
%
%
%
%
%
 
 
 
 
 
 
 
 
ANZ
4.00
3.34


+0.10

3.69


+0.15

3.99


+0.29

4.24


+0.30

5.24




+0.20

5.54




+0.20

3.99


+0.14

3.49


+0.24

3.89


+0.30

4.15


+0.40

4.39


+0.40

4.75


+0.40

4.99


+0.34

3.89

3.24

3.54

3.79

3.99
4.49
4.49
3.99
3.49


+0.20

 
3.99


+0.40

4.49


+0.50

4.69


+0.40

4.85


+0.36

3.89
3.34
3.69
3.99
4.19
4.29
4.49
 
 
 
 
 
 
 
 
Bank of China 
3.45
2.89
3.09
3.29
3.65
3.99
4.19
China Construction Bank
3.25
3.25
3.59
3.79
3.99
4.29
4.39
Co-operative Bank
3.24
3.24
3.54
3.70
3.99
4.29
4.49
Heartland Bank
 
2.35
 
2.60
2.90
 
 
HSBC
3.24
2.99
3.29
3.59
3.79
4.09
4.29
ICBC 
2.99
2.89
3.19
3.29
3.49
3.89
4.09
  
3.19
2.99
3.39
3.49
3.45
4.29
4.49

 

3.14
3.14
3.44
3.65
3.89
4.24
4.44
Comprehensive Mortgage Calculator