ANZ economists lift their milk price forecast to $6.25 compared with Fonterra's current forecast of $6 after further gains in global dairy prices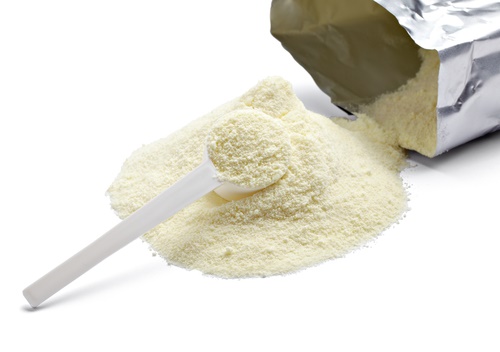 By David Hargreaves
ANZ economists have been quick off the mark, raising their expected milk price this season to $6.25 per kilogram of milk solids after global dairy prices again rose.
BNZ economists have now raised their forecast to $6.40, while Westpac economists now see a $6.20 price. ASB economists who not so long ago stood alone in forecasting a price as high as $6 have not changed their pick, but see "clear upside" to the $6 price.
In the overnight GlobalDairyTrade auction prices as measured by the GDT Index gained 3.5%, consolidating on a string of recent gains.
The Key Wholemilk powder price climbed 4.9%, with the average price, at US$3,593, now at its highest level since June 2014 - though it was as high as US$5,000 at the beginning of 2014.
This calendar year overall prices as measured by the GDT are up some 48%, while the WMP prices are up 55.9%.
Fonterra, having initially forecast a price for farmers this season of just $4.25 has been revising it upward as prices have continued to rise and hold at higher levels.
In November it increased the forecast again to the current $6, but this is now looking light.
ANZ agri economist Con Williams said current market indicators were now pointing toward a $6.40 to $6.50/kg MS milk price in 2016/17.
"This assumes current prices can hold through the remainder of the season," he said.
"All up, tight supply dynamics remain price supportive both here and abroad, but we expect some improvement in supply conditions in the New Year period. This is due to higher global farmgate prices now filtering through, the onset of warmer conditions in New Zealand, and European seasonality."
Williams said combined with demand moderation from China (part seasonally driven), New Zealand powders being more expensive than those of other origins, the Europe Commission beginning to sell down some of its stockpile in December and USD/emerging market strength, these are together expected to take some heat out of prices sometime in the New Year.
"Still the moderation is likely to deliver something north of current dairy processors' forecasts, and on that basis we increase our milk price forecast to $6.25/kg MS."