Tougher APRA 'contagion risk' rules may reduce flow of bank dividends from Kiwi subsidiaries to Aussie parent banks with ANZ seeing 'limited capacity to inject capital into ANZ NZ'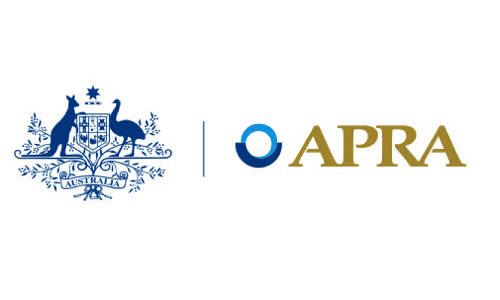 The Australian Prudential Regulation Authority (APRA) has released a strengthened prudential standard aimed at mitigating contagion risk within banking groups despite requests from banks to hold off until the Reserve Bank of New Zealand (RBNZ) review of NZ bank capital adequacy requirements is finalised.
Effectively APRA is reducing the ability of the big four Australian groups to inject more capital into their Kiwi subsidiaries meaning the subsidiaries, led by ANZ NZ, may have to reduce the size of dividends paid to their parents. 
APRA confirmed it's dropping limits for Australian authorised deposit-taking institutions' (ADIs') exposures to related entities, from 50% of Total Capital to 25% of Tier 1 Capital. It says this will further reduce the risk of problems in one part of a corporate group having a detrimental impact on an ADI.
Announcing the move on Tuesday, APRA noted its changes to related entity limits, in conjunction with the RBNZ's proposed capital reforms, could affect the ability of Australian banks to expand their NZ operations without additional capital cost.
"Some submissions recommended that changes to prudential limits for exposures to related entities should be deferred until other considerations relevant to the capital framework are clarified, such as the Reserve Bank of New Zealand review of its capital adequacy framework," APRA said.
'APRA is not deferring its changes'
Those to lobby for APRA to delay its move included the Australian Banking Association. However the Aussie regulator pointed out the RBNZ consultation on "materially higher minimum capital requirements" for NZ banks began after the release of APRA's July 2018 discussion paper. 
"APRA is not deferring its changes to related entity limits until the RBNZ finalises its proposals. The changes to [prudential standard] APS 222 are important elements of APRA's ADI framework and apply to operations across jurisdictions and structures. APRA recognises that the limits being adopted in APS 222, and indeed the current APS 222 limits, could constrain the ability of some Australian banks to meet additional requirements to support their New Zealand subsidiaries."
APRA also said it's reviewing other relevant elements of its capital framework and will consult on these in the coming months. This includes "the capital treatment of the parent ADI's equity exposures to subsidiary ADI and insurance companies."
APRA's decision impacts the ANZ Banking Group and its subsidiary ANZ NZ, Commonwealth Bank of Australia (CBA) and its subsidiary ASB, National Australia Bank (NAB) and its subsidiary BNZ, and Westpac Banking Corporation and its subsidiary Westpac NZ. ANZ was first to issue a statement on APRA's decision. This is not surprising. Of the big four Aussie banks ANZ has far and away the biggest exposure to NZ at about a quarter of group earnings compared to about 10% at the other three banking groups. 
Asked about the APRA move an RBNZ spokeswoman said; "We are in regular dialogue with APRA. Our capital review consultation will take into account all relevant information, including APRA's most recent policy announcement. APRA's decision is one of a range of considerations that will inform our final decisions. Other considerations include submissions received, meetings with stakeholders, and reviews by three external experts. All these inputs will help us to make robust and well-calibrated policies and decisions that best serve New Zealand's interests."
'Limited capacity to inject capital into ANZ NZ'
In its statement, ANZ said the APRA move means it may have limited capacity to inject capital into ANZ NZ. ANZ said its exposure to ANZ NZ will be "at or around the revised limit" based on its current balance sheet.
"As a result, ANZ NZ may be required to retain a higher proportion of its earnings to meet any potential increased capital requirements and any future capital required in New Zealand may also need to be held at a group level."
However ANZ noted the final impact will be dependent on a number of factors, including the outcome of APRA and RBNZ consultations on required capital, and the size and composition of ANZ's and ANZ NZ's balance sheets at the time of implementation.
"While the change announced today is effective January 2021, ANZ NZ notes APRA's statement that they are open to providing entity-specific transitional arrangements or flexibility on a case by case basis. ANZ NZ expects this flexibility could include the timeframe available and the circumstances under which an exemption may be available, such as periods of funding market disruption," ANZ said. (There's more detail from ANZ here).
 As previously reported by interest.co.nz ANZ NZ paid $14.638 billion in dividends between 2009 and 2018. In its submission on the RBNZ's bank capital proposals ANZ NZ acknowledges a key factor in its estimate the proposed increases to bank regulatory capital requirements could shave up to 3% off Gross Domestic Product is because there's a transfer of wealth out of NZ from bank borrowers to banks' foreign shareholders.
ASB's parent CBA also issued a statement saying sufficient capacity exists under the reduced limits to accommodate CBA's exposures to its related entities including the additional capital requirement for NZ banks proposed by the RBNZ. A spokeswoman for BNZ's parent NAB said the APRA change doesn't trigger any extra disclosures from NAB, or BNZ. A Westpac NZ spokesman said the bank has no comment.
Announced in December last year, the RBNZ capital proposals would see NZ banks - led by ANZ NZ, ASB, BNZ and Westpac NZ - required to bolster their capital by about $20 billion over a minimum of five years. ANZ has said ANZ NZ could need between NZ$6 billion and NZ$8 billion of new capital to meet the RBNZ proposals.
For background and detail on the proposals and bank capital in general, and the nuts and bolts of what's proposed, see our three part series here, here and here.  Additionally the RBNZ proposes to designate the big four as systemically important banks meaning they'd have capital requirements above and beyond other banks. Also see: RBNZ capital proposals threaten serious disruption to big bank shareholders' halcyon days.
Table 1 below summarises APRA's changes.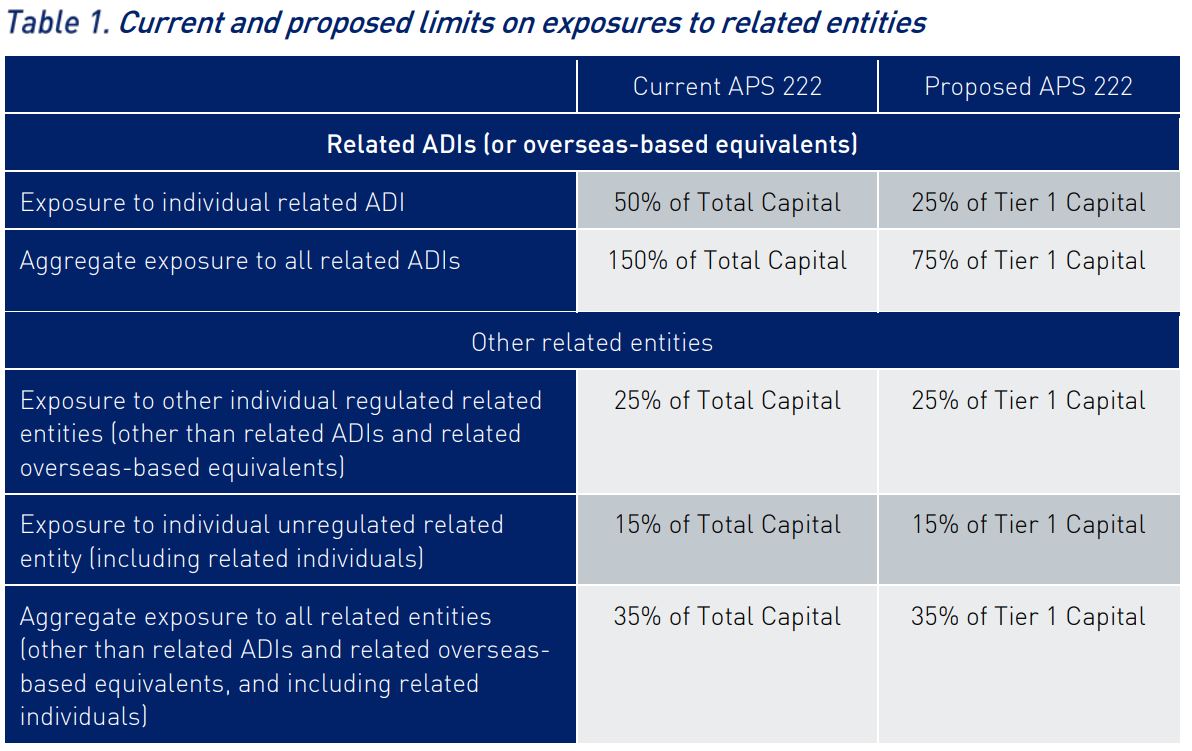 *This article was first published in our email for paying subscribers. See here for more details and how to subscribe.