US yield curve continued to steepen overnight; Fed Chair Powell's Senate testimony didn't break any new ground; equities and currencies have consolidated overnight; NZ 10 year swap rate traded 6bps higher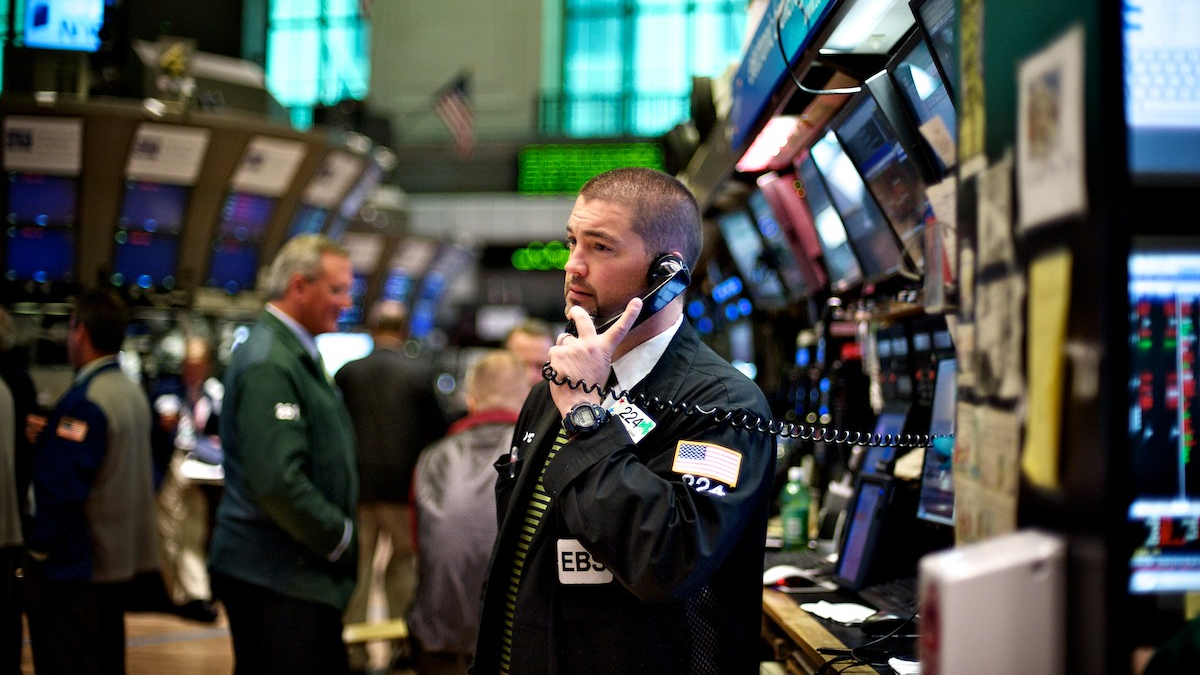 The US yield curve continued to steepen overnight, with a higher than expected US core CPI release and a very weak 30 year US bond auction pushing up longer-dated rates while shorter-dated rates remained anchored by expectations of near-term Fed rate cuts.  Fed Chair Powell's Senate testimony didn't break any new ground and the market prices 31bps (of cuts) for the Fed's meeting later this month.  Equities and currencies have consolidated overnight after moving sharply in response to Powell's dovish testimony to Congress the previous night.  
After falling in response to Powell's dovish testimony to Congress on Wednesday night, US rates headed higher overnight, led by the long-end of the curve.  The 10 year Treasury yield increased 6bps to its highest level since mid-June, at 2.12%, while the 30 year bond yield rose 7bps to 2.65%.  Global rates have also risen overnight, with the 10 year gilt yield up 8bps and Germany 10 year bund yield rising 4bps to -0.23%.  The NZ 10 year swap rate traded 6bps higher than the NZ market close in London, at 1.815%. 
Core CPI rose a higher than expected 0.3% in June, taking the annual rate of increase to 2.1% (vs. 2.0% expected).  Some of the idiosyncratic factors that have weighed on US core inflation this year reversed in June, with used car prices rising 1.6% (the first rise in five months) and apparel inflation turning positive.  The heavily-weighted shelter category – which makes up around 40% of the core index – increased 0.3% in June.  Low vacancy rates and a strong labour market have supported higher rates of rental inflation over recent years, in turn boosting the rate of core CPI inflation.  Shelter, however, comprises a much lower (around 18%) weight in the Fed's preferred measure of core inflation, the core PCE inflation, which is currently running at 1.6%. 
A very weak 30 year Treasury bond auction added upward pressure to long-end rates.  The 30 year bond auction tailed 2.5bps, tentatively suggesting some investor resistance to the low levels of rates. 
The short-end of the curve meanwhile has been more sticky – the 2 year Treasury yield is only 2bps higher – with market participants sceptical that the upside surprise to CPI will dissuade the Fed from cutting rates later this month, although the implied probability of a 50bp move was marked down slightly.  There is now 31bps priced-in for the July meeting, suggesting a not insignificant risk of a 50bp move, compared to 33bps yesterday.  The market prices 67bps of cuts by the end of the year and 96bps by the end of 2020. 
Coming only a day after his dovish testimony to Congress, Fed Chair Powell's Senate appearance unsurprisingly wasn't market moving.  The underlying tone of Powell's comments was dovish, as he noted that "the neutral interest rate is lower than we had thought and I think we're learning that the natural rate of unemployment is lower than we thought…so monetary policy hasn't been as accommodative as we had thought."  The median estimate of the so-called 'neutral rate' was marked down by Fed officials at the June meeting from 2.8% to 2.5%. 
There have also been a number of Fed officials on the wires overnight, including NY Fed President Williams, Atlanta Fed President Bostic and Richmond Fed President Barkin.  Barkin and Bostic, neither of whom are voting members on the FOMC this year, both sounded unconvinced on the need to cut rates at this stage.  Barkin noted that "with unemployment so low and consumer spending so healthy, it's equally hard to make a case for stepping on the gas" while Bostic said he thought inflation wasn't as low as some had suggested and he was sceptical about the need for a July cut.  While a rate cut In July still seems like a foregone conclusion, and the core of the FOMC (Powell, vice-Chair Clarida, and Williams) have outlined the rationale for easing, the resistance among some regional Fed presidents probably argues more in favour of a 25bp move. 
Equity markets have been little moved, despite the increase in longer-dated Treasury yields, with market participants seemingly taking comfort in the Fed's likely rate cut later this month.  The S&P500 is flat on the day, as it consolidates around the 3,000 mark.  Trump tweeted that "China is letting us down in that they have not been buying the agricultural products from our great Farmers that they said they would. Hopefully they will start soon!", but there was little market impact. 
The USD continued to drift lower through yesterday's Asian trading session and into the London morning as the market digested Powell's dovish message from his Congressional testimony.  But the higher than expected CPI release halted the decline in the USD and it has since moved higher.  The USD is down slightly since this time yesterday, by about 0.1% in index terms. 
The NZD and AUD have outperformed (both around 0.25% higher over the past 24 hours), with the NZD trading around 0.6665.  The NZD remains firmly mid-range. 
There was little reaction to the release of the minutes to the ECB's June meeting which noted that there was "broad agreement" among Governing Council members that the ECB might need to ease policy again.  Since the June meeting, ECB President Draghi has effectively foreshadowed a new round of monetary policy easing, unless there was an improvement in the outlook for growth and inflation. 
The NZ Manufacturing PMI, which was languishing at its lowest level since late 2012 last month, is released this morning.