AstraZeneca to re-run trial after flaws in recent trial. S&P500 futures and Treasury futures little perturbed with US on holiday. NZD hovers around 0.70. Bitcoin plunges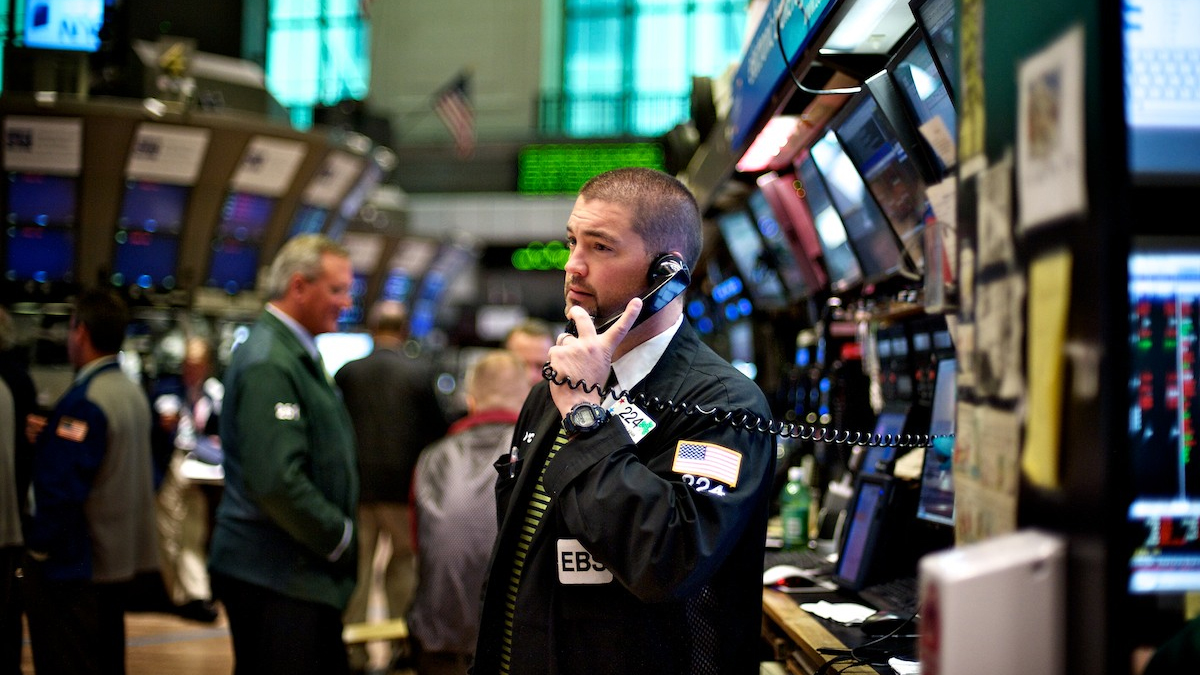 Markets are quiet with the US on holiday. S&P500 futures are down modestly, following AstraZeneca's news that a new trial will have to take place after a mistake became evident from its initial trial. US Treasury futures are slightly higher. Currency movements have been small, with the NZD flat at 0.70 and GBP and SEK showing modest weakness. Bitcoin is in freefall.
Newsflow has been light with the US Thanksgiving holiday. An estimated 50m Americans are travelling around the States during a pandemic that has seen an explosive rise in daily case numbers of COVID19 over the past couple of months. With that in mind it is hard to see the current wave of new case numbers moderating anytime soon, and the bigger risk is that in a couple of weeks reported figures deteriorate from the current run-rate of 1.25 million per week in the country.
Overnight there has been negative vaccine news. The AstraZeneca vaccine developed in conjunction with Oxford University will be studied with a new trial, after reports that the apparent effectiveness followed a manufacturing error – where the vaccine was found to be more effective (90%) with an initial half dose manufactured in error, used in a sample of a younger group of participants. The lower rate of effectiveness (62%) when the vaccine was applied with two full doses was achieved in a group included participants aged over 55.
Markets have so far taken that news in its stride. S&P500 futures are only down slightly for the day and the Euro Stoxx 600 index only fell by 0.1%. Astra Zeneca's share price in London only fell by 0.7%. US 10-year Treasury futures are slightly higher.
Currency markets have shown little movement overnight as well.  SEK has been an underperformer, down some 0.3% following a more dovish than expected Riksbank policy announcement. The Riksbank said that it would keep its interest rates at zero in the "coming years" and expand its asset purchase programme from SKr500bn to SKr700b. The programme will be extended through to the end of next year and the Bank will step up its purchases next quarter. The Bank continued to run the line that the repo rate "can be cut", but through this recent easing episode it is evident that the Bank is unwilling to take its policy rate back into negative territory.
GBP is also on the soft side, down 0.2% to 1.3350. UK-EU trade negotiations remain tortuous and the latest suggestions are that agreement is unlikely before the end of the weekend and more likely sometime next week, continuing the ever-shifting "deadlines". One story that caught our eye was "Thousands of sheep stuck in limbo over Brexit regulations", which we suspect will likely become a familiar theme applying to other goods, even with a skinny trade deal. This is the cost of the UK leaving the EU.
The NZD has been tightly range-bound, hovering around the 0.7000 mark. The same came be said of the AUD, as it hovers around 0.7365. With the weaker GBP, NZD/GBP is getting closer to the year's high around 0.5260 seen in July, currently sitting at 0.5245.
Bitcoin is in freefall, one day after coming within $7 of the December 2017 high of $19,511. It has fallen by over 12% to around $16,500 while other cryptocurrencies have fallen by over 20%. While some of the fall has been attributed to speculation that the US is considering new rules that would undermine anonymity in digital transactions, the reality is that with an intrinsic value of a fraction of its current price, the rally was a bubble in the making. The 2017 /18 episode saw Bitcoin fall back below $4,000, and repeated early 2020 after another surge higher, so it shouldn't surprise most if Bitcoin fell another 75% back to that level again.
The NZ rates market saw a strong rally across the curve, a reversal of the moves seen the previous session. The 2-year swap rate fell by 3bps to 0.27%, while the 10-year rate fell by 6bps to 0.92%. After the recent sharp selloff in NZGBs, there was strong demand at the latest bond tender and yields ended 6-7bps lower across most of the curve. The World Bank's Kauri issue met strong demand as well, with the IBRD deal upscaled to a total $1.3b across the 5 and 10-year tranches.
In economic news that wasn't market moving but still interesting, NZ's trade balance surged to nearly $2.2b in the year to October, a 28-year high. NZ's exports have held up well during the pandemic, up over 1% for the full year, while imports are down 10%, contributed by falls in imports of vehicles, aircraft and petroleum products.
And this morning the government has released a policy that will allow 2,000 seasonal workers into the country to address labour shortages in the horticulture and wine industries early next year. There are some conditions attached, including paying workers at least $22.10 an hour.