Commodity prices push higher. NZD flat around 0.71; Business confidence resilient during current lockdown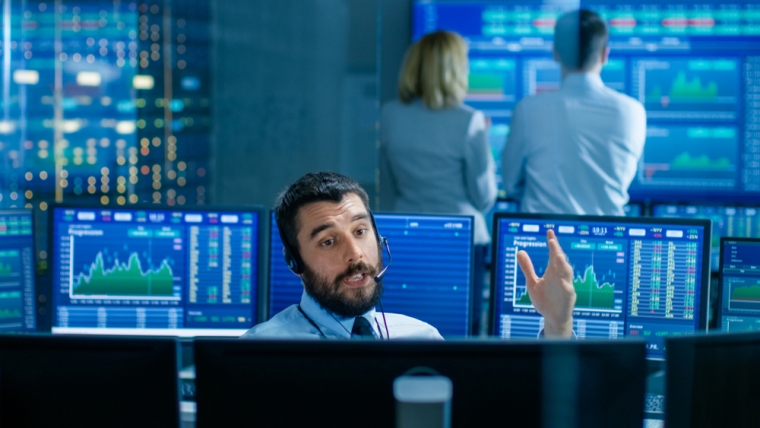 Market price action has been fairly muted at the start of the new week. US equities are slightly lower, the US 10-year rate has drifted down a couple of basis points and currency movements have been small, with the NZD treading water around the 0.71 mark.
Newsflow has been light. The S&P500 opened on a strong note after last week's fall, up nearly 0.8% in early trading, but has given up that gain to now show a small loss. The US 10-year rate has drifted lower but has traded only a 3bps range overnight and currently sits at 1.32%, down 2bps for the day.
House Democrats released their proposal on tax increases which fell short of Biden's plan, raising another red flag about whether the President would be able to push through his $3.5tn social spending bill. The proposed increase in the corporate tax rate was "only" 5.5 points to 26.5% compared to Biden's preferred 28% and the top rate on capital gains tax would rise 5 points to 25%, well below Biden's proposed 39.6%. Over the weekend, Senator Manchin – whose vote will be crucial to pass legislation – reiterated his objection to the $3.5tn spending bill, suggesting that he could agree to something around $1.5tn.
China is experiencing another outbreak of the delta variant of COVID19, with a cluster of 64 cases detected across three cities in Fujian province. Latest modelling by health officials suggest that the outbreak might infect as many as 500 people and could spread to other places in China later this week. China's elimination strategy involves mass testing and frequent lockdowns and the market will be attune to this evolving risk to the extent that it affects the country's growth trajectory.
Commodity prices continue to rise, with Bloomberg's commodity price index up 0.6% to reach a fresh six-year high.  Oil prices have pushed up nearly 1% taking Brent Crude just shy of USD74 overnight. A monthly report from OPEC showed global consumption of oil expected to rise by 4.2m barrels a day for 2022, about a million barrels a day higher than last month's estimate on the back of the global economic recovery. Aluminium prices continued their strong rally, breaking up through $3000 per ton for the first time since 2008 on the back of supply disruptions across many regions.
In currency markets price action has been muted, with the key majors we follow showing no more than a 0.1% movement against the USD. EUR, GBP and JPY are currently little changed from last week's close. The NZD has tracked within a small 25 pip range since the open for the week, from just below 0.71 to just below 0.7125 and is currently near the bottom edge. The AUD has tracked sideways around 0.7355 while CAD is the best performer, up 0.1%, seeing NZD/CAD back down to 0.9000.
There have been no key global economic releases. In local news, the preliminary ANZ business outlook survey for September fully captured NZ's move into lockdown and it was surprisingly robust, with business confidence improving by 7 points and own-activity barely lower at a net 18%, only a little below its long-term average. This provides some comfort that the current economic damage from the lockdown should be well-contained.
PM Ardern announced that Auckland's current lockdown restrictions would remain at alert level 4 for another week and Cabinet had agreed to an "in-principle" move to Level 3 thereafter.
NZ Debt Management launched the much-anticipated new 30-year bond, looking to raise between $2b-$3b and initial price guidance of 25-35bps over the 20-year bond. The latest update last night showed strong demand and price guidance narrowed to the bottom end, at a 25-28bps spread. NZGBs were 2-3bps higher across much of the curve yesterday, driven up global forces. The swaps curved steepened, with short rates barely changed while the 10-year rate rose by 5bps to 2.08%, a fresh high.
In the day ahead RBA Governor Lowe's speech this afternoon will be closely watched for more detail on the Bank's view on the current lockdown, prospect for recovery post-lockdown and policy considerations. US CPI data tonight are expected to remain strong, but any market reaction will be likely muted to the extent that it is the employment rather than inflation situation at present that is driving the Fed's policy decisions.