Ahead of the US Fed, the Bank of Canada delivers a hawkish hold signaling higher rates from here. Eyes on NZ CPI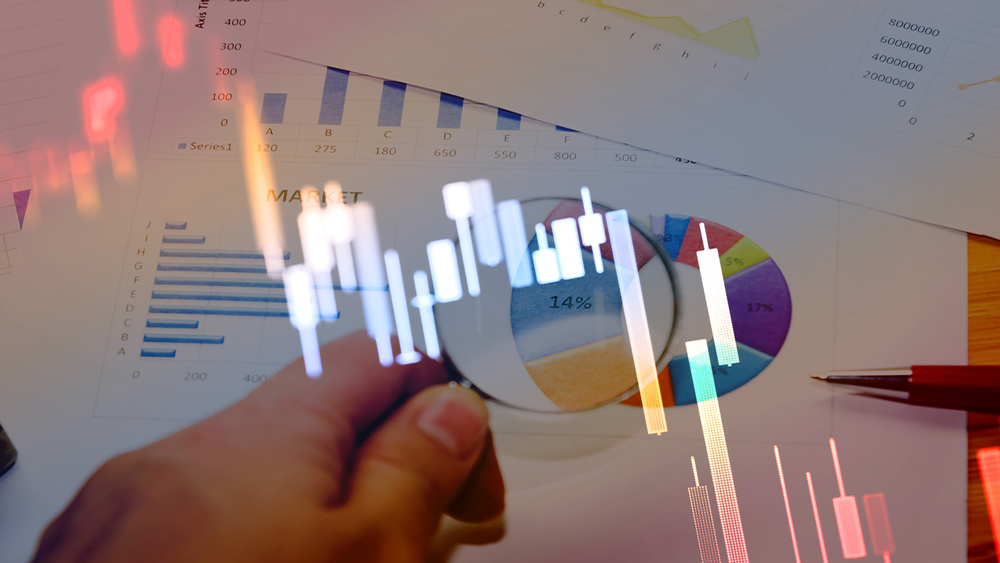 Risk appetite has recovered a little ahead of the Fed's policy update at 8am NZ time this morning. The S&P500 is currently up 1½%, Treasury yields are a touch higher, while currency moves have been modest. The NZD continues to languish just under 0.67. Brent oil cracked the USD90 mark.
Markets are behaving in their typical quiet fashion the morning of the Fed meeting but, given the recent hammering to equities, there has been some buying pressure ahead of it, seeing US equities recover some lost ground and showing some decent gains. The Euro Stoxx 600 index closed 1.7% higher.
The Fed is likely to move in yet another incremental hawkish direction, opening the door to the rate hike cycle beginning as soon as March.  The market is well priced for rate hikes so it's uncertain how it will react, but there's always the chance for some additional market volatility. The press conference will be more interesting than the Statement, with Chair Powell likely to be asked about plans for "quantitative tightening", or shrinking the Bank's balance sheet. It remains to be seen how specific the Fed will be on this point regarding timing and scale of any balance sheet rundown. The meeting could end up a non-event if specific details are not given, and there is a reasonable chance that Powell bats away questions and simply says that it remains a discussion point and no decisions have been made.
The Bank of Canada delivered a hawkish hold, choosing not to kick off the rate hike cycle at this meeting but giving a strong indication of a hike at the next meeting in March. The statement noted "with economic slack now absorbed, the Bank has removed its exceptional forward guidance on its policy interest rate", adding, "looking ahead, the Governing Council expects interest rates will need to increase". Given the rhetoric, it's a mystery why the Bank didn't move today, but Omicron was said to be a factor.  The market has now priced a 90% chance of a hike in March and a long series of hikes through the year. There was a knee jerk weakening in CAD, as the market was 70% priced for a hike today, but that soon faded.
While there hasn't been any significant news on the Russia/Ukraine front, oil prices are up over 2%, seeing Brent crude futures over USD90 per barrel for the first time since 2014. The weekly EIA report showed another fall in total US crude oil and fuels inventories, taking them to a 7½ year low. Furthermore, the risk of sanctions against Russia is weighing on the mind of traders.  This could take some supply out of the market at a time when supply/demand conditions remain tight.
In economic data, the US goods trade balance unexpectedly widened to a record high of $101b in December. While this would normally put downside risk to tonight's Q4 GDP estimate, data also showed a large jump in wholesale and retail inventories which will more than offset that impact. Thus, there is now clear upside risk to the prevailing consensus estimate of an annualised gain of 5.3%.  New home sales rose 11.9%, well exceeding consensus estimates to reach a 9-month high.
Ahead of the Fed meeting, the US 10-year rate has traded a tight range of less than 3bps and it is currently up 1bp to 1.78%. The 2-year rate is also a little higher.
Currency movements have been modest, but USD indices show a small lift as the euro trades on the soft side, down 0.2% to 1.1280. Since the NZ open yesterday, the NZD has traded a very tight 20pip range between 0.6678-0.6698. The AUD shows a small gain for the day to 0.7165, with NZD/AUD down at 0.9330.
The domestic rates market was quiet yesterday with Australia on holiday but there was some upside pressure on rates, with swaps marked 3bps higher across most of the curve and some steepening pressure in NZGBs ahead of the tender today. The 2032 bond closed 5bps higher at 2.62%.
After the FOMC meeting is out of the way the focus will turn to NZ CPI data. The report is expected to be another strong one, with the consensus at 5.8% y/y for the Q4 data, with a good chance of cracking the 6% mark, above the RBNZ's pick of 5.7%. The data should reinforce the market's view of a long series of rate hikes, but we think more than enough of these have already been priced for this year, limiting market reaction.
A number of US economic releases are due tonight, including jobless claims, durable goods orders and Q4 GDP. Strong GDP growth of an annualised 5.3% is expected (now with considerable upside risk as noted earlier), ahead of the hit from Omicron. It's all downhill from here, with growth expected to be sequentially weaker through the quarters of 2022.