Personal Finance
/
analysis
All the main banks have now moved fixed mortgage rates up so we can assess where they settled, who has the lowest, and note the non-rate inducements being offered by som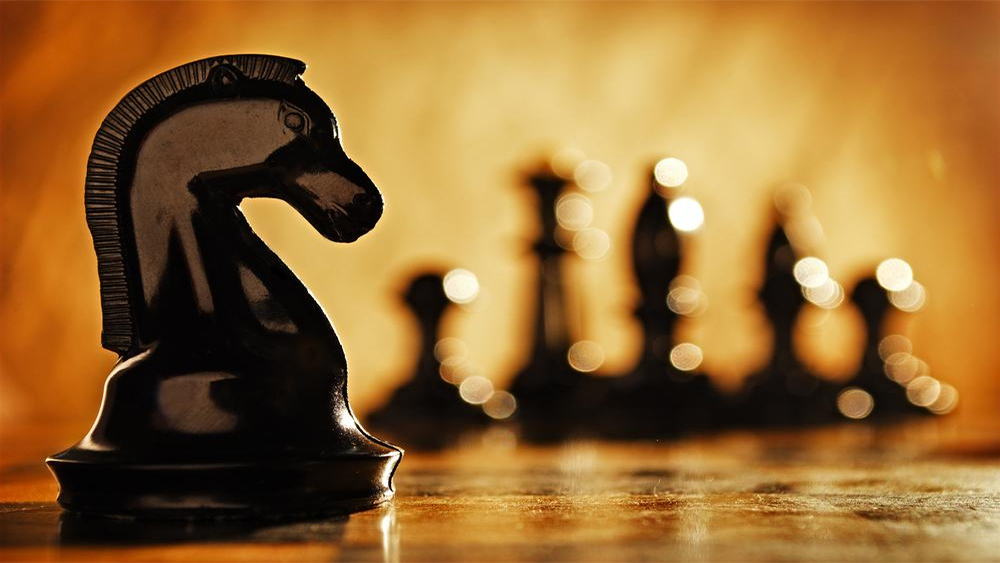 Kiwibank is the last of the main banks to raise its fixed home loan rates in the current round of increases.
But it is doing so with a cash incentive of up to $3000 to ease the pain.
However, they are not the only bank to offer non-rate incentives. ANZ is offering $3000 to first home buyers, plus it has a prize draw of winning up to $100,000 off your home loan.
And TSB is offering to beat any offer from an Aussie-owned bank by 0.05%.
With these Kiwibank rate changes, we can now assess where the main banks have settled. The hotly contested one year rate is lowest at Westpac at 3.19% among the main banks, although you can still get 2.35% at Heartland Bank. in fact all challenger banks are still offering one year fixed rates below 3%.
For 18 months fixed, the lowest rate among the main banks is also at Westpac at 3.49%. At the challenger banks 2.65% is the lowest at ICBC.
For the other hotly contested term of two year fixed, Kiwibank's 3.59% is the clear leader among the main banks. Heartland's 2.60% has a major rate benefit, however, among the challenger banks.
For three years fixed, it is ANZ's 3.94% that is the lowest of the main banks. But Heartland reigns supreme here too for the challenger banks at 2.90%, as the only bank to still offer a three year rate below 3%.
These rates may move a little from here for competitive reasons, and some challenger banks have yet to shift up. But bank treasurers will be watching the wholesale money markets before making any more cost-induced rate changes. We could settle in at these general levels for a while, for as long as wholesale money markets don't make any significant moves.
One useful way to make sense of these changed home loan rates is to use our full-function mortgage calculator which is also below. (Term deposit rates can be assessed using this calculator).
And if you already have a fixed term mortgage that is not up for renewal at this time, our break fee calculator may help you assess your options. But break fees should be minimal in a rising market.
Here is the updated snapshot of the lowest advertised fixed-term mortgage rates on offer from the key retail banks at the moment.
Comprehensive Mortgage Calculator