Personal Finance
/
analysis
A whiff of instability and broken deal making stalks wholesale money markets, suddenly raising the stakes for indebted homeowners, especially those who need to roll over soon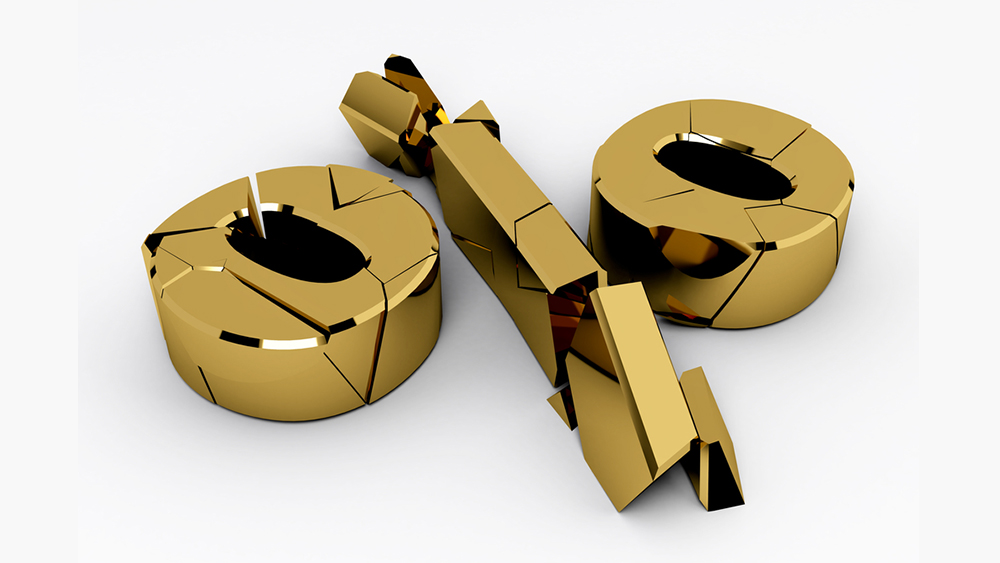 The next banks to raise fixed home loan rates are Westpac and TSB.
Even though they nearly complete the latest round of mortgage rate increases, they won't be the last. Far from it. Another round will be starting soon and with increases as large as the recently completed round - maybe more. A lot will depend on how wholesale markets work on Friday.
And that is because Thursday swap rates continued their very sharp increases, and the rises in the past three days are more than enough to guarantee further rises for homeowners.
Plus, there is something of a crisis brewing in wholesale money markets. There is a suggestion that these markets are breaking; there is a shortage of receivers in the market who are necessary to make a deal. Without them, banks can't hedge their risk and if they remain exposed, the risks for bank treasurers rises sharply. This can become a vicious circle for banks and these new risks aren't priced in. Their only recourse is to raise rates sharply to cover that new and unwelcome risk.
It is a very uncertain and worrying time for banks when this happens - and that worry will be felt by homeowners who need to do a deal. For most there is no choice; you either agree to sharply higher fixed rates being offered, being forced on to a floating rate, find an alternative bank (who is likely to be in the same position), or pay the loan off in cash.
Borrowers have suddenly lost all bargaining power.
Broken markets raise the risk of severe instability and the possibility deals can't be done, truly exposing debt positions.
Back at the retail banking end, both Westpac and TSB also raised term deposit rates, with Westpac joining BNZ offering a 3% rate for a five year term.
One useful way to make sense of these changed home loan rates is to use our full-function mortgage calculator which is also below. (Term deposit rates can be assessed using this calculator).
And if you already have a fixed term mortgage that is not up for renewal at this time, our break fee calculator may help you assess your options. But break fees should be minimal in a rising market.
Here is the updated snapshot of the lowest advertised fixed-term mortgage rates on offer from the key retail banks at the moment.
Comprehensive Mortgage Calculator