Personal Finance
/
analysis
ANZ raises its fixed home loan rates sharply, after passing on the full +50 bps rise in their floating rate. Their fixed rates rose between +20 bps and +40 bps too. Their rivals are sure to follow soon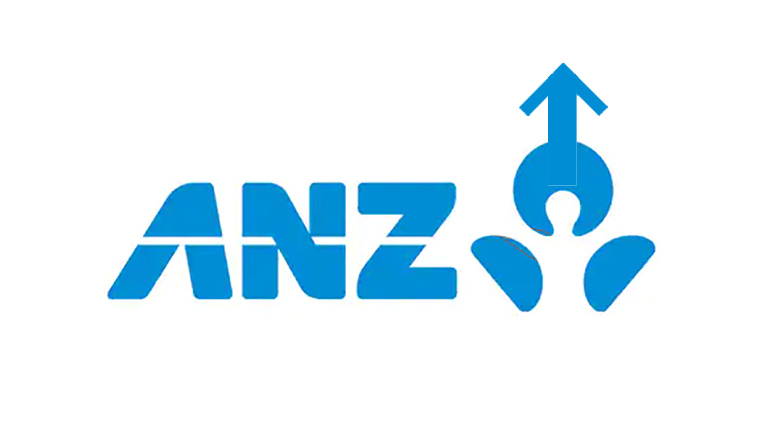 The recent sharp rises in wholesale swap rates, plus Wednesday's +50 bps OCR increase, has set in motion a comprehensive round of sharp increases in fixed home loan rates.
Some banks are still playing catch-up from the earlier wholesale rises, but ANZ is leading from the front with across-the-board fixed rate increases as well as a full +50 bps pass-through of the OCR hike.
These new ANZ rates will set the tone of what is sure to follow from their rivals.
All the increases are chunky with rates starting with a "2" or a "3" soon to become distant (if just fond) memories.
At the long end, rates starting with a "7" now seem plausible. Recall the next RBNZ rate review is with a full Monetary Policy Statement at the end of May.
And next week the New Zealand consumer price inflation data for March isn't likely to undershoot on April 21, 2022. So the full-court press against inflation that the RBNZ seems committed to may have some time to play out before victory can be declared. There will be costs across the whole economy as this builds.
At the same time, term deposit rates are rising, and ANZ raised all their offers today as well.
One useful way to make sense of these changed home loan rates is to use our full-function mortgage calculator which is also below. (Term deposit rates can be assessed using this calculator).
And if you already have a fixed term mortgage that is not up for renewal at this time, our break fee calculator may help you assess your options. But break fees should be minimal in a rising market.
Here is the updated snapshot of the lowest advertised fixed-term mortgage rates on offer from the key retail banks at the moment.
Fixed, below 80% LVR
6 mths
  1 yr  
18 mth
 2 yrs 
 3 yrs 
4 yrs
 5 yrs 

as at April 14, 2022

%
%
%
%
%
%
%
 
 
 
 
 
 
 
 
ANZ
4.65


+0.20

4.55


+0.35

4.90


+0.35

5.25


+0.40

5.55


+0.40

6.35




+0.36

6.45




+0.36

4.49
4.19
4.75
4.95
5.29
5.89
5.99
4.19

3.99

4.55

4.69

5.25
5.60
5.80
4.45
3.99
 
4.85
4.99
5.45
5.79
4.39
3.99
4.49
4.79
5.09
5.39
5.69
 
 
 
 
 
 
 
 
Bank of China 
4.15
4.05
4.35
4.55
4.75
5.15
5.35
China Construction Bank
4.15
3.95


+0.30

4.35


+0.15

4.50


+0.40

4.75


+0.45

5.09


+0.56

5.20


+0.70

Co-operative Bank

[*=FHB]

3.89
3.79*
4.49
4.79
4.99
5.45
5.79
Heartland Bank
 
3.49
 
4.05
4.25
 
 
HSBC
4.09
3.95
4.49


+0.05

4.69


+0.10

4.89


+0.30

5.04


+0.35

5.19


+0.50

ICBC 
4.15
3.99
4.35
4.50
4.85
5.05
5.25
  
4.49
3.99
4.39
4.55
4.69
5.19
5.55

 

3.95
3.95
4.39


+0.16

4.55


+0.30

4.75


+0.24

4.99


+0.46

5.09


+0.56
Comprehensive Mortgage Calculator