Economists have differing views on whether the cheap money lending programme for banks to be announced this week will be specifically aimed at lending for businesses or will be available for banks to lend wherever, including on houses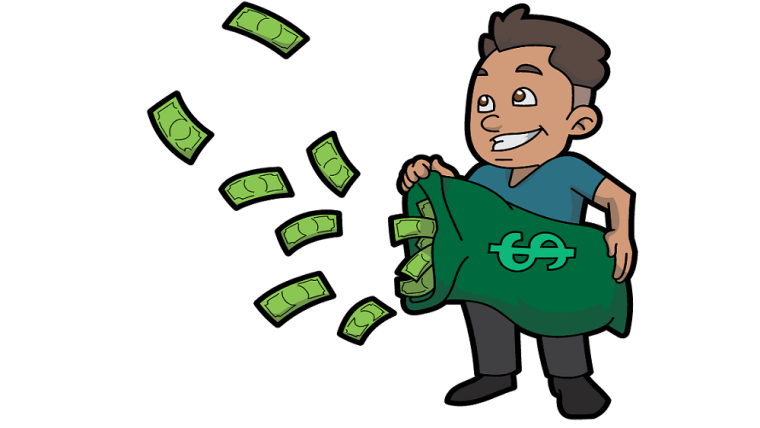 The FLP is coming. But will the cheap money available to banks from the Reserve Bank be given to them with a clearly stated preference they must lend it to businesses? Or will it be generally available and possibly for more housing lending? And could that add further fuel to an already blazing house market?
Well, economists have somewhat differing views on how the FLP - Funding for Lending Programme, the details of which are to be announced by the RBNZ this week (Wednesday, November 11) - may be applied and targeted.
We know that the RBNZ is going to give details of the new programme.
We don't know how much it will be for - though a size of $30 billion to $50 billion is being estimated by economists.
We know it will be 'cheap' money but we don't know what exactly the interest rates will be to the banks. Will the FLP targeted at around the level of the Official Cash Rate, IE 0.25%? Or will it be slightly higher? Or possibly, even, slightly lower?
We don't know whether the RBNZ will tell the banks what they can use the money for - IE will it intended for business lending or can it be used generally - which could well mean more housing lending. Well, let's face it - it WOULD mean more housing lending.
And we don't know when it will start. Probably soon. Certainly before the end of the year. A December 1 start date is being suggested by some.
Kiwibank chief economist Jarrod Kerr, senior economist Jeremy Couchman and economist Mary Jo Vergara say a guaranteed source of cheap funding (through the FLP) means banks would not have to compete as hard for term deposit money and wholesale funds. Lowering banks' cost of funding will help to lower lending rates households and businesses face.
"Lowering rates should boost asset prices and put downward pressure on our exchange rate. But lowering rates will hopefully boost the demand for credit which has been lacking, understandably. Uncertainty makes it difficult to plan ahead," the economists say.
"An approach to encourage greater business investment is to target the FLP toward business lending," they say.
"The facility for example could be accessed only if the funding is on-lent to business.
Keeping it simple
"The RBNZ, however, has expressed a preference to keep it simple, to ensure take-up.
"A blanket approach is expected, but a targeted approach is wanted," the Kiwibank economists say.
ANZ economists also think the brief to banks on usage of the FLP will be broad.
"The RBNZ will want to maximise effectiveness in terms of reducing retail lending rates," ANZ chief economist Sharon Zollner and senior strategist David Croy say.
"We therefore expect relatively few strings to be attached in terms of where the associated lending should be directed in order to encourage take up."
Where the impact will be
The ANZ economists also offer a view of where most of the impact of the FLP will be - at least initially.
"We expect the FLP will be successful in driving retail interest rates lower, but this will primarily fuel the housing market more than it will business investment, at least initially, given the stage of the business cycle we are at."
Westpac chief economist Dominick Stephens IS, however, expecting the FLP to have a business lending focus.
And he says a rapid rise in house prices is not a 'good look' during what is still a tough economic time for much of the New Zealand population.
"Perhaps banks will be able to borrow more under the FLP if they increase their loans to business, or small businesses," Stephens suggests.
"This is the approach that the Reserve Bank of Australia has taken.
Some strings attached
"Attaching strings to the FLP in this fashion is likely to reduce the total effectiveness of the programme, but it will direct more of the monetary stimulus at businesses rather than at house prices.
"Most importantly, tying the FLP to business lending will publicly show that the RBNZ is sensitive to the impact monetary policy can have on house prices," he says. 
ASB senior economist Mark Smith says the RBNZ will want to keep the FLP scheme simple so as to encourage strong take-up "and may offer incentives to promote more lending in some key pockets".
"The RBNZ will need to get the design details right and keep it simple so as to achieve a strong take-up of the programme, maximise its effectiveness and support business lending, whilst still ensuring that the FLP does not put a rocket under the housing market," Smith says.
"This may prove to be a tricky balancing act and may prompt the RBNZ to tweak other policy settings, rather than create a system that is too complex and unwieldy."