Latest Reserve Bank monthly figures show $6.9 billion of mortgages were advanced - which is just $400 mln short of a then record total recorded in September last year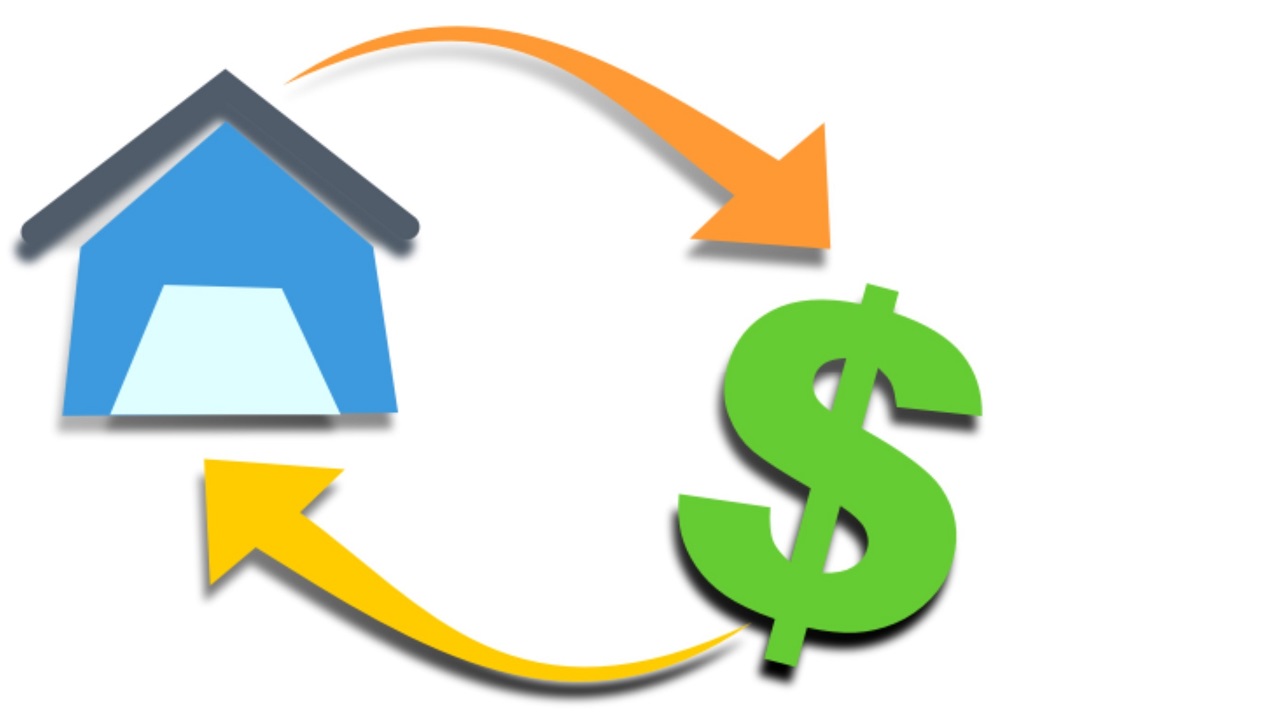 Anybody who might have thought the only way to stop kiwis buying houses is to lock them up - might have to think again.
That's one conclusion to be drawn from the latest Reserve Bank (RBNZ) monthly mortgage figures.
Despite having its largest city locked down for the whole of September (three weeks at level 4, one week at 3), while other regions had one week of the month at level 3, the country saw $6.912 billion worth of mortgages advanced in the month.
And, oh yes, that is well down on recent months - but to give some perspective it's only around $400 million shy of the $7.3 billion advanced in September 2020 - and that was at the time a new record high.
In September 2020 the whole country was mostly at Level 2, following an August Auckland Covid outbreak, and the house market was really setting on fire.
The RBNZ's separate figures of mortgages by loan to value ratio (LVR) show that $2.842 billion of mortgages were advanced in the Auckland region during September, which represents just over 41% of the total. 
To compare that with the last pre-Covid Delta month of July, in that month $4.1 billion was borrowed in Auckland, which made up 46.7% of the total.
Clearly, nobody's lost interest in buying houses just yet.
One should be fairly wary of trying to extrapolate any particular trends out of figures that by their very nature must be what the economists like to call 'noisy'.
However, it is interesting to note that the figures for investors were looking quite resilient. This of course is the grouping that's had every kind of RBNZ and Government disincentive chucked at it this year.
The investors borrowed $1.239 billion in September, which was more than the first home buyers borrowed in the month. In fact, that's the first time since April of this year that the investors have borrowed more than the FHBs.
The investors' share of the spoils in September was 17.9%, up from 16.9% in August.
The FHBs borrowed $1.173 billion, which was about 17% of the total, so around the same as in August.
The other owner-occupiers, who have taken up much of the slack left behind this year particularly by investors in the face of new restrictions, saw their share of the total fall to 64% from 65% in August.
In terms of the total amount borrowed, well it's actually dropped below $8 billion for the first time since February of this year.
But that's with about 1.5 million people locked up.