Inflation expected to come close to hitting the Reserve Bank's sweet spot, enabling it to take a breather before possibly cutting interest rates again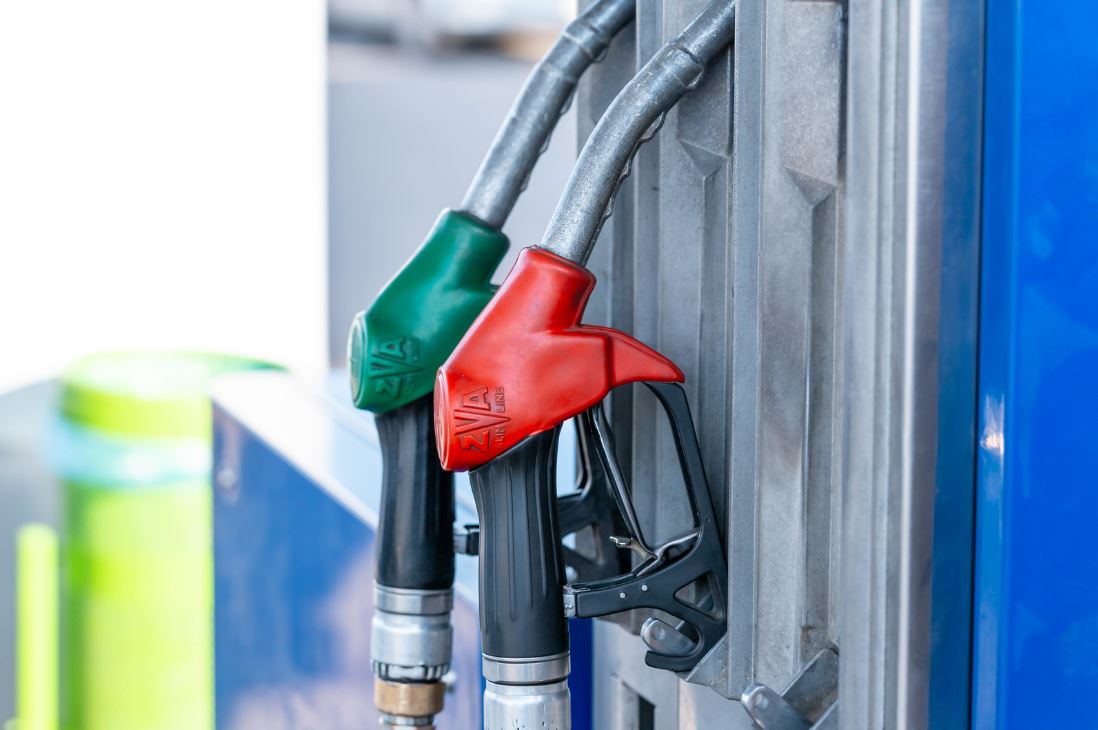 Economists expect Statistics New Zealand data out on Friday to show inflation came close to hitting the Reserve Bank's (RBNZ) sweet spot in the December quarter.
Kiwibank economists expect annual inflation to come in at 1.7%, ASB and Westpac economists expect 1.8%, and ANZ economists forecast 1.9%.
The RBNZ is tasked with using the Official Cash Rate (OCR) to keep inflation between a target range of between 1% and 3%. It cut interest rates by 75 basis points last year to make it cheaper to borrow money to encourage more spending and thus price rises.  
With annual Consumer Price Index (CPI) growth expected to have jumped in the December quarter, from 1.5% in the September quarter, there's growing consensus the RBNZ can take a breather before possibly cutting the OCR again.
Furthermore, the 0.3% to 0.5% quarterly CPI growth economists are forecasting is stronger than the 0.2% (1.6% year-on-year) forecast by the RBNZ in November.
ANZ senior economist, Miles Workman, said this difference is mostly owing to stronger-than-expected tradable inflation - goods and services in competition with foreign goods, so don't show how domestic demand and supply conditions are affecting prices. This is a less persistent measure of inflation.
"Taken together with some recent improvement in the data pulse, this suggests the RBNZ can afford to be patient with monetary policy settings – unless something untoward happens," Workman said.
He said there was a little more "pent up inflation pressure" than previously thought.
Revisions to third quarter gross domestic product (GDP) figures show the economy was running a little hotter in late 2018 and early 2019 than previously thought.
"However, the sharper deceleration in growth in the second half of last year suggests pipeline inflation pressures may struggle to intensify from here," Workman said.
"Signalled downward revisions to annual net migration inflows suggest labour supply (and potential GDP) may have been a little lower than previously assumed, implying higher-than-otherwise pipeline wage and inflation pressure for a given rate of economic expansion.
"Looking forward, the recent recovery in the housing market and business sentiment (but less so reported business activity), and the promise of a little extra government spending on key infrastructure - even if that is a slow burn, medium-term story - mean the balance of risks to our forecast of an OCR cut in May is skewed towards this happening later, if at all.
"Admittedly, the recent improvement is off a pretty soft base and may not persist, but for now the RBNZ should be feeling pretty comfortable that previous easing in monetary policy is working its magic - albeit perhaps gradually."
Forecasting weaker inflation growth than ANZ, Kiwibank economists, Jarrod Kerr and Jeremy Couchman, maintained inflation is "certainly not guaranteed to settle around 2% over the medium terms".
"As we saw in last week's business confidence survey, there remains hesitancy and caution among firms," they said.
The New Zealand Institute of Economic Research's December Quarterly Survey of Business Opinion showed a net 26% of businesses surveyed were downbeat on the economy, compared to a net 35% in the September quarter.
Meanwhile a net 11% of firms had a negative view of their own trading activity - the same portion as in the previous quarter.
Taking a view in between that of Kerr and Couchman and Workman, ASB senior economist, Mark Smith, said: "Despite the overall pick-up, we don't expect Q4 to reveal an inflationary smoking gun…
"We have pencilled in a 25bp cut for 2019, but acknowledge that the odds of the OCR moving lower have subsided in recent months."
Jumps in transport and housing costs are widely expected to have made the largest contributions to CPI growth.
Kerr and Couchman summarised: "Transport prices are likely to make the largest contribution to inflation (1.1%qoq or 0.2%pts). On top of the usual holiday surge in transport prices, from the likes of higher airfares, petrol prices were 3-5% higher over Q4.
"In addition, the December quarter was the first in which the airline Jetstar had pulled out of regional markets. And less competition usually means higher prices.
"Housing-related prices were probably not far behind transport as a contributor to inflation in the final quarter of 2019. Significant demand for housing has seen a persistent rise in both rents and construction related prices – fuelling non-tradables inflation.
"Food prices will work in the opposite direction, due largely to seasonally cheaper fresh produce prices. However, the 0.6%qoq fall in food prices will be the smallest Q4 decline of the last decade."