Westpac economists say after a drop in the second half of this year house prices will next year slowly start returning to their 'pre-Covid-19 trajectory'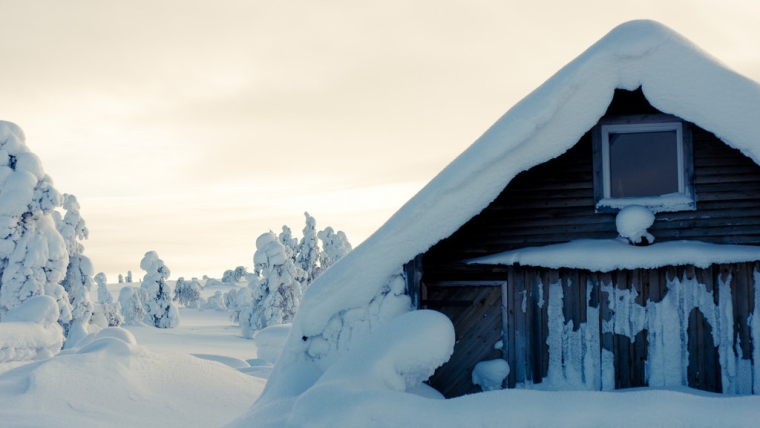 Westpac economists have "pencilled in" a 7% fall in house prices in New Zealand over the second half of this year.
However, the slightly better news is they say, in their NZ Weekly Commentary, that prices will begin recovering next year.
The Westpac economists were the first to pick the fairly quick rise in house prices that was seen towards the end of last year and into this year.
Last year Westpac put itself out on a limb by predicting that New Zealand house price inflation would reach 7% in 2020. But its prediction of a sharp upturn in the market did come good.
And in some indication of how quickly the world has changed, the Westpac economists were as recently as last month seeing 10% house price inflation by the middle of the year.
But for the house market, it's clearly going to be a year of two halves - and how.
As the Westpac economists point out, New Zealand's housing market "is currently frozen amid the lockdown".
"...But when house sales resume prices are likely to decline."
They say there is little reason to suppose that the long-run fundamental value of property has changed, "but short-term market realities certainly have".
"Job losses and business failures will put fewer people in a position to buy property, and other erstwhile buyers will be too nervous to act."
They say the plan to grant repayment holidays to mortgage borrowers affected by Covid-19 will limit forced selling.
"But there will still be some people whose circumstances require them to sell later this year.
"How far prices fall depends mainly on sentiment, which is hard to predict.
"For now we are pencilling in a 7% decline over the second half of 2020, based on the house price declines seen in past New Zealand recessions.
"Beyond 2020 we expect ultra-low interest rates and a recovering economy to slowly return house prices to their pre-Covid-19 trajectory, so we are forecasting house price inflation of 8% in 2021 and 12% 2022."
GDP to fall 14%
In terms of the economy at large, the Westpac economists' preliminary estimate is that New Zealand GDP will decline by 1% in the March quarter and 14% in the June quarter.
"As the lockdown is lifted there will be a large jump in economic activity as businesses reopen and as some catchup activity occurs (for example, haircuts and doctors' visits will have been delayed). We are forecasting a 9.9% lift in GDP for Q3. Stats NZ may have trouble measuring these gyrations in activity, especially given the restrictions on their own staff, so even if the true swings in GDP are huge the reported numbers may be smaller.
"We estimate that annual GDP in 2020 will be 5.6% lower than 2019."
The economists say the impact on employment will be more moderate than the reduction in GDP.
"Most firms will hold onto their workers through the lockdown, although in industries where working arrangements are often more casual, such as hospitality, there could be more layoffs. However, the Government's enormous wage subsidy scheme will limit the job losses.
207,000 jobs to be lost
"Overall, we estimate that around 207,000 jobs will be lost, equating to 7% of the workforce. This would push the unemployment rate to 9% (not all of the affected workers will become unemployed, some will exit the labour force altogether)."
The economists believe the recovery from this recession will be much faster than previous recessions, "because the impediment to economic activity is temporary."
"This will mean a more rapid decline in unemployment and rise in GDP than, for example, after the GFC. However, a full recovery in the economy will take years. Many firms will fold during the disrupted period, and it will take time for new entrepreneurs to take their place. Other firms will be saddled with debt, making it harder to expand. Consumers will also be cautious for some time, and will take time to recover from the shock of asset prices falling like they have."