ASB economists say a much more severe shortage of housing than earlier thought is a key reason for rocketing house prices; 11% house price inflation forecast for June 2021 year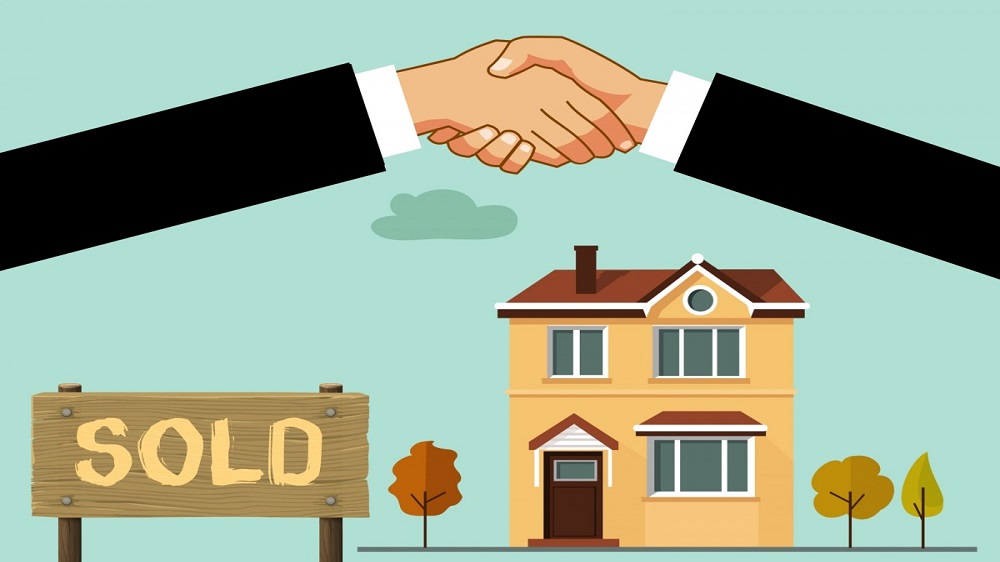 A much more severe shortage of housing than earlier thought is one of the key reasons for New Zealand's super hot housing market, according to ASB economists. And they say house price inflation of around double-digits will prevail for the first half of next year.
In an ASB Home Economics publication, following release of red-hot September housing figures by REINZ on Tuesday, ASB senior economist Mike Jones now pegs the shortage of houses in this country, due to our "longrunning residential construction under-build" at between 60,000 and 65,000.
He says that is "around twice what was previously assumed". 
"Getting a precise estimate on this sort of stuff is impossible due to data quality issues. But our larger housing shortage estimates reconcile more readily with the sheer strength in housing activity and prices we're witnessing now," he says.
All of the economic stimulus that has been provided this year, much of it "either directed at, or found its way into, the housing market"  has "simply exacerbated" the position of excess demand and the tightness of the market that is now evident, Jones says.
"In short, there's a scramble for houses."
ASB economists have "materially upgraded" their house price forecasts.
They now expect annual house price inflation of 9% by year end, and "have flipped the small negative we had in for June 2021" to an 11% positive annual increase.
"...With the labour market outlook now looking much less gloomy and the RBNZ seemingly actively egging the market on, we think house price inflation will hold up at near double-digit growth rates at least through the first half of 2021," Jones says.
Flat-lining net migration and some roll-back of policy support will "slow rather than stall" the market next year, he believes.
Westpac economists are also forecasting the strength in the housing market to continue well into next year.
ASB's Jones notes that measures of housing inventory are now "back down to outrageously low levels".
"For example, September figures from realestate.co.nz show national listings close to the lowest level on record, equivalent to just 12 weeks' worth of sales. The long-run average is 28 weeks' worth."
Jones says it is worth noting that NZ's recent experience in all of this is not unique.
"Most of the developed world has experienced surprise housing strength in the face of Covid's various challenges. As The Economist notes, house prices rose in eight out of 10 high and middle-income countries during lockdown. And most of these countries are suffering noticeably worse health and economic conditions than NZ."
Jones acknowledges the longer-term outlook "remains murky", but at least in the short term "it appears there is plenty of fuel in the market's tank".