Westpac economists say the weekly hit to the economy with Auckland on Level 3 and the rest of NZ at Level 2 is about $300 million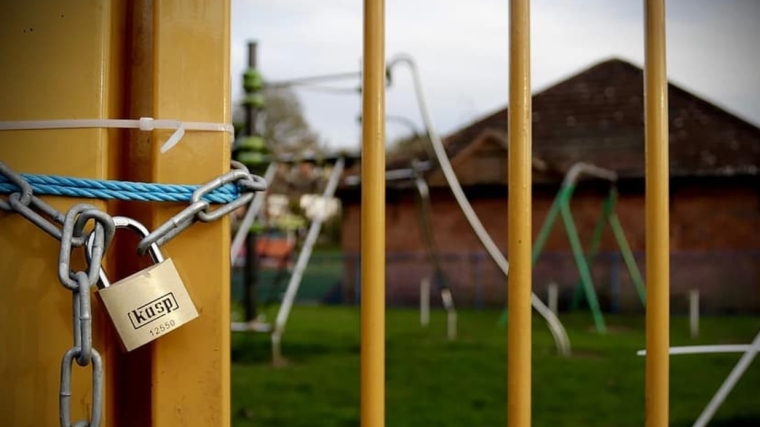 Westpac economists say if the latest Covid community outbreak in Auckland proves to be "a temporary scare" then the economic implications are likely to be very limited.
And ASB economists share the same sentiment, with ASB chief economist Nick Tuffley saying if the latest lockdown is merely a matter of days, the economic impact will be minimal. 
"Spending that would have happened (particularly in the services sectors) over this Monday – Wednesday period will likely be caught up on in following days or weeks.  If restrictions continue over the weekend, the potential for foregone revenue in hospitality, for example, starts to step up," he says in ASB's Economic Weekly. 
In their Weekly Economic Commentary the Westpac economists estimate about a $300 million hit to the economy for every week of Auckland being in Level 3 and the rest of the country Level 2.
"However, in the case of a short lockdown, much of the activity would be delayed rather than cancelled, so the final economic cost would be lower.
"That was certainly the experience from August [last year], when there was also a dialling up of restrictions for several weeks in response to an outbreak in Auckland. And while that did cause some temporary disruptions to economic activity, there turned out to be no discernible impact on GDP over the quarter as a whole."
The Westpac economists say they had already assumed that "temporary periods at a higher alert level would occur" so see no reason to alter their GDP or unemployment forecasts at this stage.
"Of course, the longer restrictions remain in place – or if they're dialled up – the greater the economic impact could be," they say.
"For now, we'll keep our fingers crossed – and keep scanning our Covid tracers – as we wait to see how the situation evolves."
The economists not that while the overall impact of this latest outbreak "will hopefully be limited", it will be particularly worrying news for those in New Zealand's hospitality sector, which is still reeling from the exclusion of international tourists from the country.
"That loss has been reflected in retail spending levels, which fell by 0.4% in January and have now fallen by 1.7% since September."
They say that over the Christmas/New Year period, the loss of international tourist dollars was partially offset by New Zealanders taking holidays onshore.
"But now, with New Zealand families heading back to work and school, we are hearing that the absence of international tourists is being felt much more acutely.
"And the seasonal nature of tourist flows means that their absence will be much more evident in economic data also, with negative GDP growth expected in the summer months."
ASB's Tuffley says it is "really important" that we reflect on what we have learned about the economy since the August lockdown. 
"NZ businesses proved surprisingly adaptable to operating under restrictions.  Many retailers, for example, have stepped up their online or contactless sales methods, enabling a fair degree of commerce to continue.  It is largely those activities that require face-to-face contact that bear the brunt. Even then, however, the longer-term impact will depend on the extent to which people catch up on what they originally wanted to do vs. outright cancellation."

And then a final word from Tuffley: "...What is it about toilet paper?  Unlike money it actually grows on trees (sort of) in NZ.  It's coffee supplies we need to be worrying about, plus whether or not it is now socially acceptable to watch Bridgerton during lockdown! 
"Take care out there and we hope you have to hand everything you need to get through this latest – and hopefully – brief lockdown."