Kiwibank economists say housing changes to be announced this week 'do have the scope' to cool the housing market but won't address the clear lack of affordable homes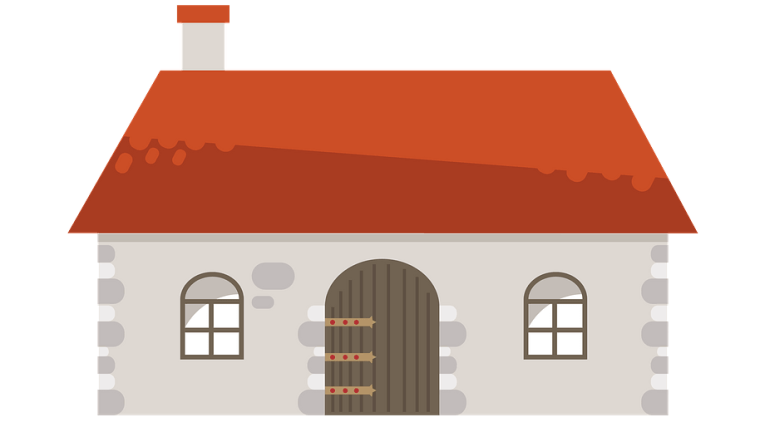 Kiwibank economists say the changes the Government is set to announce this week around housing do have the scope to cool the market - but don't address the central problem in the housing crisis.
In their First View publication, Kiwibank chief economist Jarrod Kerr, senior economist Jeremy Couchman and economist Mary Jo Vergara say the central problem is "a clear lack of affordable homes".
In terms of what the Government may be announcing this week, the economists say policy changes will likely fall into two categories, macro-prudential and tax.
"[Finance] Minister [Grant] Robertson has already asked the RBNZ [Reserve Bank] to investigate restrictions on high Debt-to-income (DTI) and interest only mortgage lending to investors," they note.
They believe therefore that the RBNZ may be given the go ahead to put these restrictions in place.
The RBNZ has for some time wanted to include a tool for restricting high DTI lending and moved to have such a tool put into its 'macro-prudential toolkit' during the National Government's last term before the 2017 election.
However, the then government pushed back against the introduction of such a tool - even though the RBNZ pledged not to use it at that time.
In terms of interest only lending this is significant for investors. 
RBNZ monthly figures on mortgage lending by payment type show that generally around 40% or more of new lending to investors is interest-only, including revolving credit facilities. 
In terms of potential tax measures in this week's Government announcement, the Kiwibank economists say, with a capital gains tax "frustratingly ruled out", tax policy changes could include an extension of the bright-line test on investment property sales pushed out further from five years to 10.
"In addition, tweaks might be made to lower investment income tax rates (such as the prescribed investor rates) to encourage investing outside of housing."
But as said at the top of the article, the economists believe that while some of these changes do have the scope to cool the housing market, they don't address that central problem of a clear lack of affordable homes.
They say policy change also needs to be focused on "ensuring housing supply in NZ is faster to respond when demand builds".
This will include an overhaul of the resource management act, boosting local government infrastructure spending, examining the high costs of construction in NZ, "and weakening vested interests blocking intensification in our major cities".