The Reserve Bank Governor has encouraged banks to be 'out there doing their business'. We check the pulse of the big five banks and see how they are responding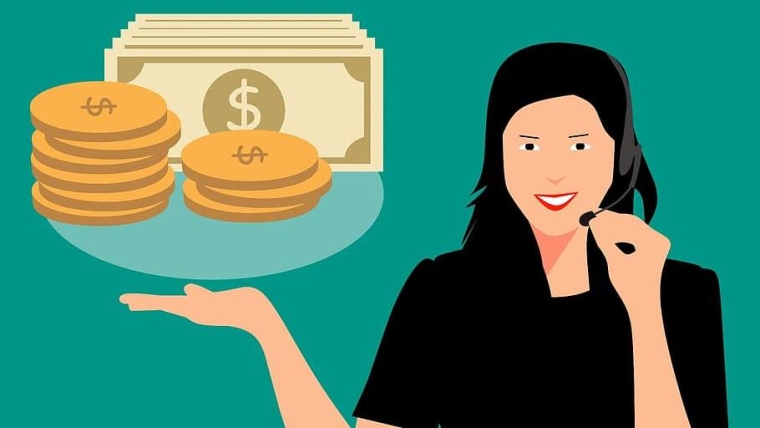 Reserve Bank Governor Adrian Orr has suggested that our banks need to be "courageous"  and "out there doing their business" in a Covid-19 world - and they need to be considering the long-term wellbeing of their customers.
And this week he said: "...Banks really have to be sharp on pricing, quick to market, make those decisions, because normal business - normal behaviour - can't continue during these periods. They were well positioned going in - highly capitalised - they [the banks] need to be sharing the risk."
The messages coming from the top are clear. The RBNZ wants the banks to keep lending, keep the money flowing, keep supporting their customers, in order to keep the wheels of the economy somewhat turning in the midst of this huge shock.
The help and encouragement that the RBNZ has given to the banks to achieve this end has included delaying implementation of a requirement for banks to hold more capital, allowing more leeway on how much of their funding has to come from saver deposits (IE considerably less) and this week a proposal to very soon remove the limits on bank high loan to value ratio (LVR) lending.
The relaxation of the rules around deposit funding (reducing the 'core funding ratios' from 75% to 50%) came in conjunction with the announcement that banks would be offering up to six-month mortgage payment deferrals.
Debt deferral
The banking industry body the New Zealand Bankers' Association has started compiling on a daily basis figures on deferrals. The most recent figures at the time of writing had $16.1 billion of banks' consumer debt (including mortgages, personal loans and credit card debt) on which there are currently reduced loan repayments, while there's $16.4 billion with all payment deferred. So, that's a grand total of $32.5 billion debt (involving nearly 92,000 customers) that's currently on either reduced payment or total deferment. 
The RBNZ's monthly sector lending figures as at the end of February showed $287.7 billion of housing and consumer debt outstanding. So, the $32.5 billion figure shows that well over 10% of mortgage and consumer debt outstanding in New Zealand is either being paid on a reduced basis - or not currently at all, which is quit a lot. 
The country's banks are now also offering a range of relief options to small business customers financially affected by the Covid-19 pandemic, including interest-only loan repayments or temporarily deferring all loan repayments in some cases.
It all goes to highlight the fact that the pressure is on. It's on the people and on the businesses. And this pressure is going back on the banks.
At interest.co.nz we were interested in trying to get the pulse of some of the banks and so approached the big five (ANZ, ASB, BNZ, Kiwibank and Westpac) with some questions about the approach they are taking to lending and managing customers' needs.
The responses
Courageous? Well, based on the answers, I wouldn't describe the behaviour as particularly that so far. It's early days yet, but cautious and measured seems to be how the banks are going about things so far. And I guess we wouldn't really expect any different. These are very strange times.
I'll be honest too and say we asked the questions of the banks with a eye on whether policies at the banks have been reviewed and whether lending criteria have been tightened - particularly for a vulnerable (because of their generally low house buying deposits) demographic such as the first home buyers.
We asked the banks these questions:
How is Covid-19 affecting your lending policies?
What is the biggest challenge you think you will face with your lending policies in coming months?
Are you applying tighter lending criteria than before the virus outbreak?
Will you be taking a more conservative approach to lending to would-be first home buyers?
Do you have any concerns that existing mortgages may go into negative equity?
In terms of your overall lending, do you intend to give business lending a bigger priority at the moment over mortgage lending?
The full text of what the five banks responded to us with is available here. We haven't changed any of the text. 
Without wanting to over-generalise from among the range of response, there were some points made by a few of the banks that can be summarised.
Generally the banks have stopped short of saying lending policies have been tightened - but they do stress that the policies are regularly reviewed.
They are not expressing undue concern that customers might go into negative equity - though say the current uncertainty does highlight the importance of having a good deposit.
There are some signs among the banks of considerably increased scrutiny of the income sources of loan applicants - which could only be expected with job stability now a real issue for the immediate future.
In regard to whether business lending or personal/mortgage lending is getting precedence at the moment, the banks are generally indicating they have a balanced approach to both.
What the banks said
In terms of some specific answers, I was interested in the response of the country's biggest bank, ANZ to the question around the biggest challenge facing them with lending in coming months. 
I guess you may have inferred from my comments earlier in this article about loan deferments that I'm a bit surprised/concerned by the high number of them at what may yet be a fairly early stage.
ANZ said this: "Covid-19 restrictions have meant many people have less money coming in than usual. If they're a home-owner, they might be concerned about how they will pay their home loan until things return to normal.
"Recently, there has been a lot of publicity about home loan deferrals - but there are other options, often with lower impacts, to help customers stay on top of their mortgage including interest-only repayments or extending the life of their loan."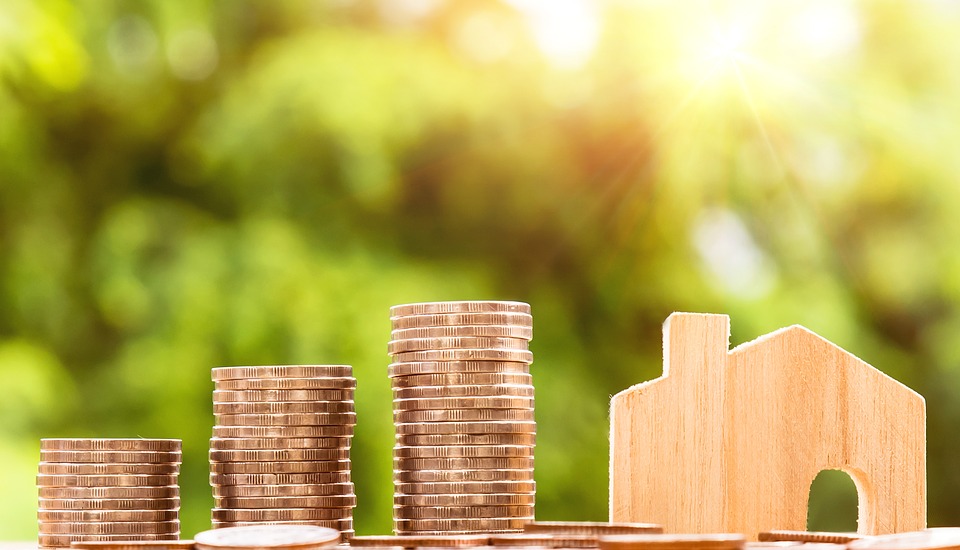 In answering that same question, ASB said their lending criteria continued to take into account a range of factors when assessing an application for a home loan.
"One of the most important factors we consider is the borrower's ability to afford their repayments, in line with our responsible lending obligations.
"This remains true in the current situation, and we are working with customers on a case-by-case basis. To date we have assisted 22,000 customers with Covid relief. This equates to $8.5 billion (14%) of ASB's home lending."
In terms of the general approach to lending, BNZ volunteers the view that the "balance between flexibility, pragmatism and speed is perhaps the most significant difference in how we are lending now verses our approach prior to Covid-19".
In response to the question on whether they would take a more conservative approach to lending to would-be first home buyers, Kiwibank said was "open for business for our customers including first home buyers".
Income uncertainty
"Customers may have more uncertainty on their income at this time and we want to ensure that they are well placed to afford their lending. It is important that customers are also aware of potential price volatility in this market and how that can impact their equity."
Westpac says as a general comment: "We'll continue to meet the needs of all customers without bias to any type of lending.  The vast majority of our borrowers' equity positions are strong, and we expect that to remain the case."
Over the coming months we will keep a close watch on the various lending figures to see just how the actions of the banks and their customers do pan out. 
*This article was first published in our email for paying subscribers. See here for more details and how to subscribe.