Westpac economists say two-year fixed mortgage rates are already closer to their peak than their trough in the current cycle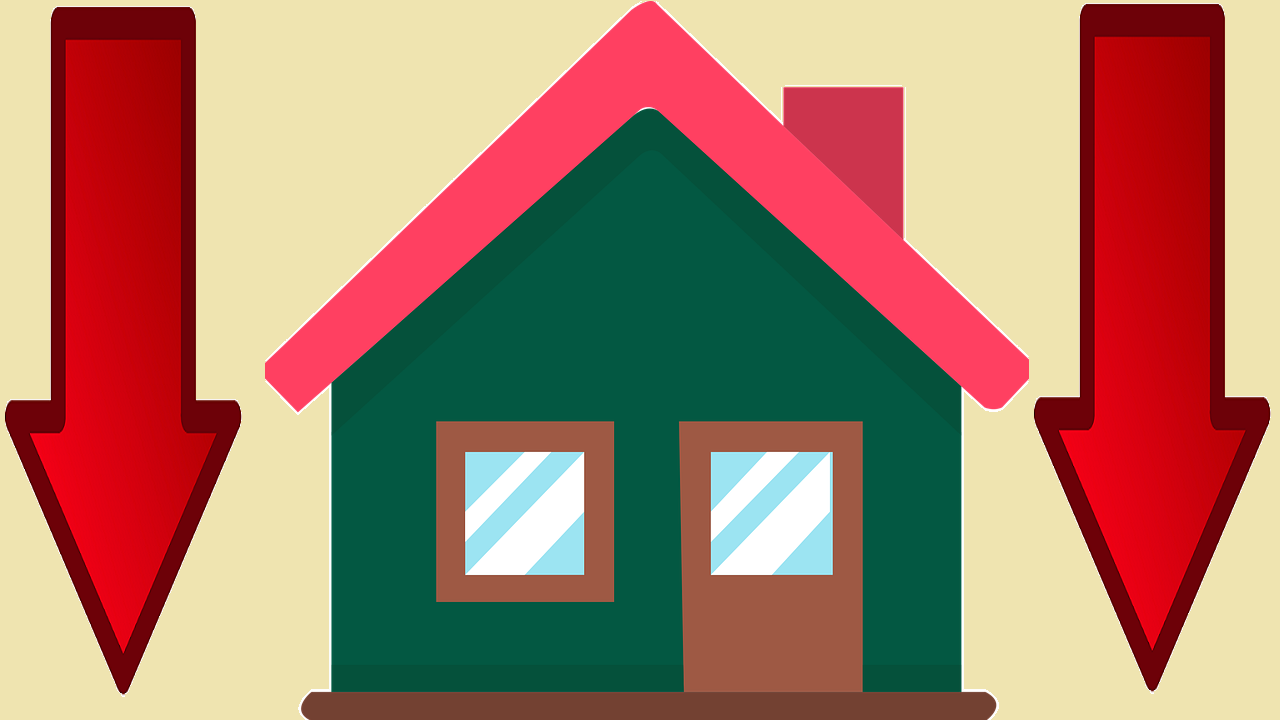 Westpac economists are expecting to see a "substantial slowing" in house price growth over the coming months.
And they believe that this will turn to "modest" house price declines in the second half of next year.
The Westpac economics team have long been particularly strong on the view that interest rates are the key driver of house prices.
And in the latest Weekly Economic Commentary, Westpac acting chief economist Michael Gordon says higher interest rates "will have major implications for the housing market".
"We have long used a 'user cost' approach (based on a 1984 paper, which we adapted to New Zealand settings) to explain the general trend in house prices," he says.
"The key insight is that interest rates, rather than supply-side issues, are by far the most important driver of changes in house prices. Notably, in RBNZ Governor Orr's speech on housing last week, the analysis behind it also adopted this user cost approach.
"As mortgage rates rise, we expect to see a substantial slowing in house price growth over the coming months, turning to modest price declines by the second half of 2022.
"Even then, the recent rate of increase has been so dramatic that, on our forecasts, it could take a few years just to get house prices back to where they were at the start of this year."
Last week the Westpac economists revised their view of how high the Official Cash Rate (OCR) will go in the this current interest rate hiking cycle. They now think it will hit 3% in 2023 - which is higher than other bank economists are forecasting, although the forecasts of all the economists have been trending towards higher for longer.
Westpac's Gordon says it's important to note that the upswing in mortgage rates "is already well advanced".
"While most forecasters – and the RBNZ's most recent published projections back in August – suggest a peak in the cash rate of around 2%, wholesale interest rates are already consistent with a peak closer to our view of 3%. (Whether this reflects a genuinely-held belief by traders, or an overreaction in a volatile market, is irrelevant at this stage.)
"Those wholesale interest rates have in turn been reflected in the sharp rise in mortgage rates over recent weeks.
"The shorter-term fixed mortgage rates, which are generally the most popular, have risen by more than a percentage point from their lows in July.
"Consequently, even if we're correct that the cash rate will peak at 3%, a two-year fixed mortgage rate is already closer to its peak than its trough for this cycle."