Personal Finance
/
opinion
The latest research series from the RBNZ highlights just how urgent it is that we avoid the toxic combination of fast rising population, masses of cheap debt and constrained housing supply in future, David Hargreaves says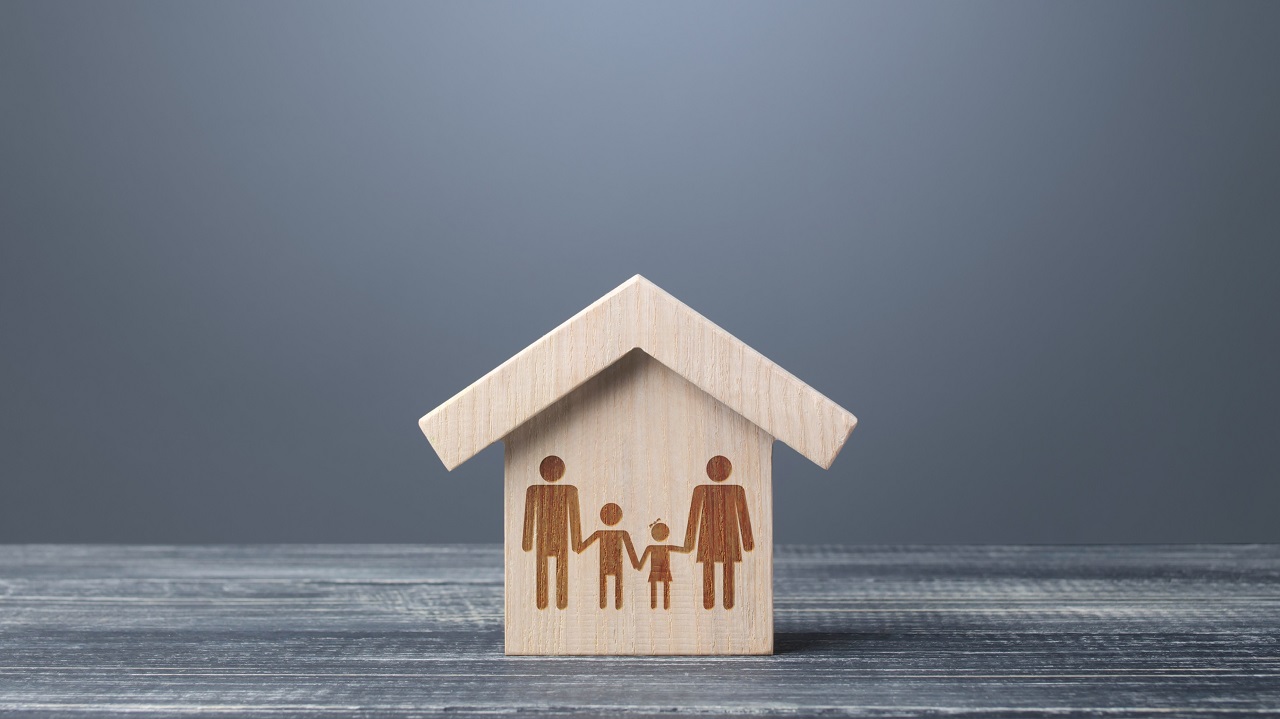 It would be easy to dismiss some of the findings of the research the Reserve Bank has been conducting into the New Zealand housing market with a snort, and a curt: "Well we knew that."
However, thinking something and knowing something are not the same. What the RBNZ has done by comparing us with 12 other developed nations over the past 20 or so years has given solid shape to 'facts' long assumed - and by doing so has actually established said 'facts' as being a rather more, even more, decisive factor in why our homes cost the earth, with the moon thrown in for good measure.
I could have told you before that we have expensive houses, we took too many migrants and our mortgage rates had dropped a lot, while we hadn't been building enough new homes.
But consider for a moment, these key findings from the RBNZ research and analysis (bolding is mine):
• While several other economies have experienced increasing house prices in recent years, the rate of increase is the highest in New Zealand.

• Among the economies we consider, New Zealand has seen the steepest decline in mortgage rates since the Global Financial Crisis, and almost the strongest increase in population.

• Despite the rapid pace of residential construction in New Zealand over the last decade, the number of dwellings per inhabitant remains low and below the average for the OECD.
Okay, so that doesn't say our mortgage rates went down a lot - it says they went down MORE than any of the other countries in the sample. I did not know that.
Also, it doesn't say our population increased a lot, it said it was ALMOST THE STRONGEST among the sample. In fact Australia 'beat' us. And our across the Tasman cousins have been known to experience a bit of froth in their housing market as well. Maybe a pattern here, huh?
So, sometimes, stating what might appear to be the 'obvious' is useful when it is backed by 20 years worth of data, particularly if that data suggests that the situation was actually worse than some (certainly I) even thought.
I knew, yes, that our mortgage rates had dropped by plenty obviously. But I didn't know that our mortgage rates actually dropped by so much more than other countries. And yes, I knew the population had grown a lot, but I didn't realise perhaps how much it had grown by over a long period compared with other countries.
Add in the already well documented housing supply and planning constraint issues and you've got to say it would therefore be a shock if our house price rises HAD NOT been among the top in the world.
And I will now draw the conclusion that the RBNZ didn't (and I suspect wouldn't dare to politically) and say that we have grotesquely overblown house prices because we weren't building enough houses at the same time as we were pumping thousand upon thousand of extra people into the country - and interest rates were falling. The latter bit of course enabled people to pay 'too much' for houses when competing against everybody else, using a tidal wave of borrowed money that's now engulfing people as mortgage rates go up.
If you were going to set out a recipe to try to get yourself the most expensive houses on the planet, you would… well, do what NZ has done. You would do exactly what we've done. "Expensive houses? Look, just don't build many, then flood migrants into the country and then drop interest rates loads so that everybody can just about afford to borrow a truckload to compete against everybody else and bid the prices of houses up, up and away."
Voila. Welcome to New Zealand in 2022.
Okay, plenty of you will be saying again, 'We knew this'.
Look we all THOUGHT it. But the point is, here it is in plain black and white. And it's now unavoidable. We ignore this information at our peril.
I have said this till my face changes colour, but I will say it one more time, this country urgently needs a population strategy. Preferably signed in blood by all the major political parties. It's the biggest priority.
There are those who might say migration policy is the biggest priority. No. It has to take second place in priority to population. We decide what size we want the population to be at any given time and the migration policy has to be worked out as a subset of that.
A population strategy. It's urgent. Just do it.
What else?
We can't let housing construction fall away again and get so out of kilter with requirements. It takes us a long time to get up a head of steam with residential construction (the detail of just WHY it takes us so long is something for looking at too).  
At the moment we are consenting loads of dwellings to be built - over 50,000 in the past 12 months. But as somebody once said, you can't live in a consent. And the evidence is mounting now of a very rapid slowdown coming in the residential construction sector. Any industry is likely to be cyclical, but the fact is we can't have a situation in NZ where we keep going from boom to bust to boom and back.
How could this be controlled? Well, Kiwibuild was a bust, but it doesn't mean governments should rule out in future large scale involvement in house building in order to keep consistency. It needs to be thought about. We need smooth housing supply.
Mortgage interest rates. This is a, sorry, interesting one. You can't control interest rates (despite what some tried previously), as these inevitably will reflect what goes on in the global economy. But you can have some control on how much people borrow. Mortgages are just too big now. Unless we return to a low interest environment again some people are in for some years of struggle.
I would suggest the Reserve Bank should move ahead and introduce debt to income limits as soon as able.
But what about something broader too? What about looking at limiting the proportion of lending banks can put into houses? It would be difficult and would cause ructions, but definitely now is the time we really need to think about this. Our banks have become life support mechanisms for the housing market monster.
And then migration. I know I said a population strategy has to come first. But I'm nothing if not a realist. Until such time as we get one (and let's be hopeful and optimistic) we need to seriously look at migration.
The borders are open again. Politically it would be too easy to just open the floodgates again. We can't do it. Not unless there's an immediate housing and infrastructure response - and let's face it you know there would not be.
I thank the RBNZ for this research. Stating the obvious maybe. But in a very good way. It's clear. There's no arguments.
The things we've done in this country in the past 20 years have been a one-way ticket to ludicrous house prices.
It's up to us to take these lessons on board. We can't turn back the clock. And I fear the die is cast (as I've said before) for New Zealand always now having 'expensive' houses.
But we know very clearly how we can stop making matters worse. It's up to us.