Kiwibank economists, who have this year been highlighting upside risks to interest rates now say some wholesale rates have gone too far and will be 'pulled down'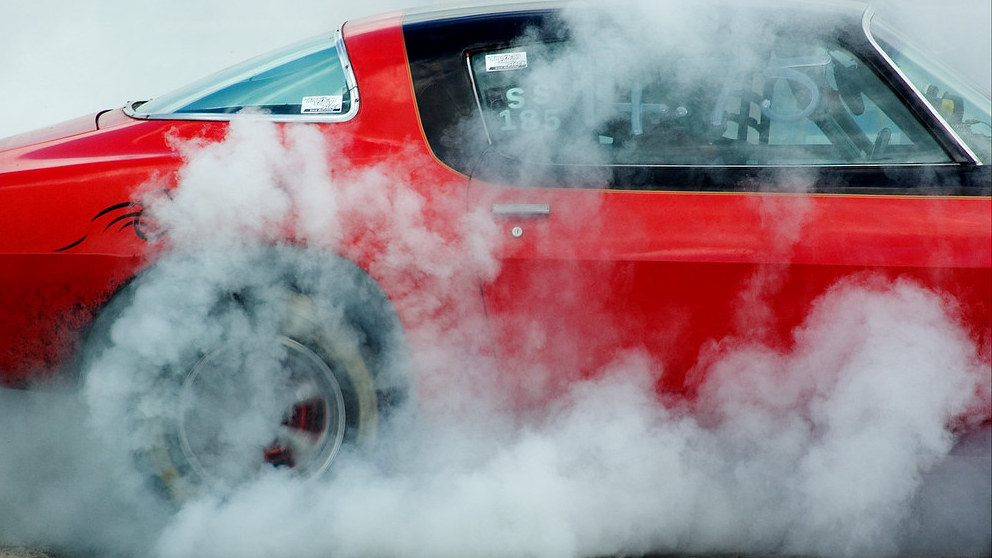 Kiwibank economists say some wholesale interest rates have been "pushed too far" and will be pulled down "eventually".
The economists concede that this latest thinking is a reverse for them, given that they have this year been prominent in pointing out upside interest rate risks.
In their weekly First View publication the Kiwibank economists - chief economist Jarrod Kerr, senior economist Jeremey Couchman and economist Mary Jo Vergara, say they have been "pounding the table" in expectation of higher interest rates.
"...And we've flagged the risk of illiquid markets related to mortgage rate fixing.
"But financial markets have moved too far, too fast."
Looking at current wholesale rates and comparing them with their own forecast track for the Official Cash Rate, they say, for example, the the Kiwi 2-year swap rate of 2.3% "should be trading closer to 2% (if not slightly below) based on our RBNZ forecast track".
They say a feature of next week's (November 24) RBNZ Monetary Policy Statement (MPS) will be some significant revisions to the RBNZ projections.
"Since the August MPS, the [economic] data has consistently outperformed. Momentum in the economy heading into delta lockdowns was far stronger than anticipated. Firms have adapted to social distancing and ecommerce. The call for workers is loud and clear. And inflation is running red-hot."
Given the array of better-than-expected data, the RBNZ's forecasts will be "shunted higher".
"Monetary policy is simply too loose for an economy running through full employment. And inflation is 2%pts above the top of the RBNZ's mandated 1-to-3% target band. We expect the RBNZ to adjust their OCR track by pulling forward forecast hikes, and pushing higher the end point."
They say the RBNZ is likely to move the OCR track "in keeping with our forecast" for the cash rate to reach 2%, by this time next year.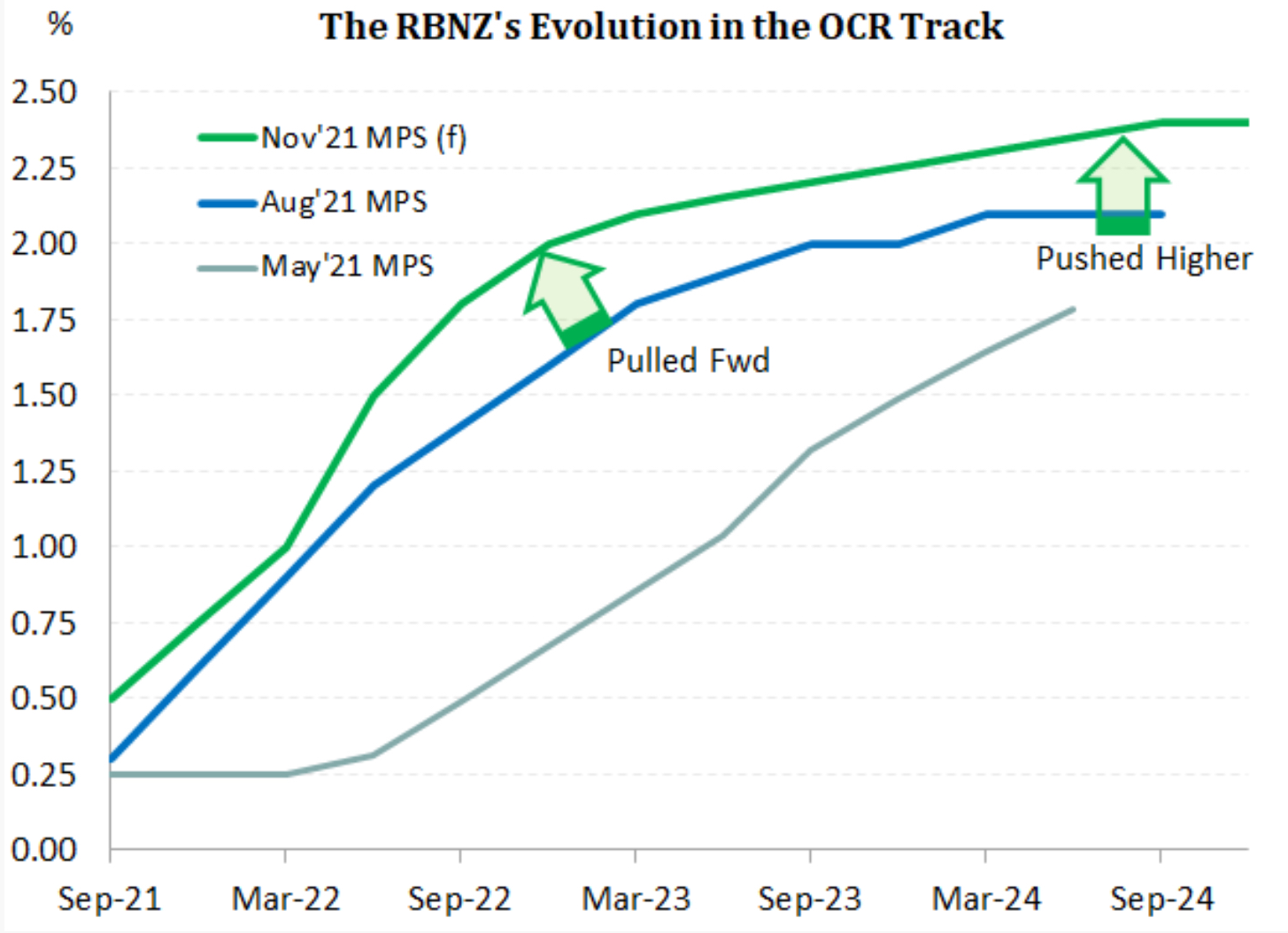 "Beyond 2022, the OCR track is likely to mechanically push toward a higher end point of ~2.4% - upgraded from the prior end point of 2.1% from the August MPS."
However, they say that despite "the inevitable lift" in the RBNZ's OCR track, the reaction in financial markets may be muted - because of what has been happening in the wholesale rates and the large scale shifts higher.
"Kiwi swap rates have been catapulted higher in rather illiquid conditions, kicked off by a surprisingly strong inflation report.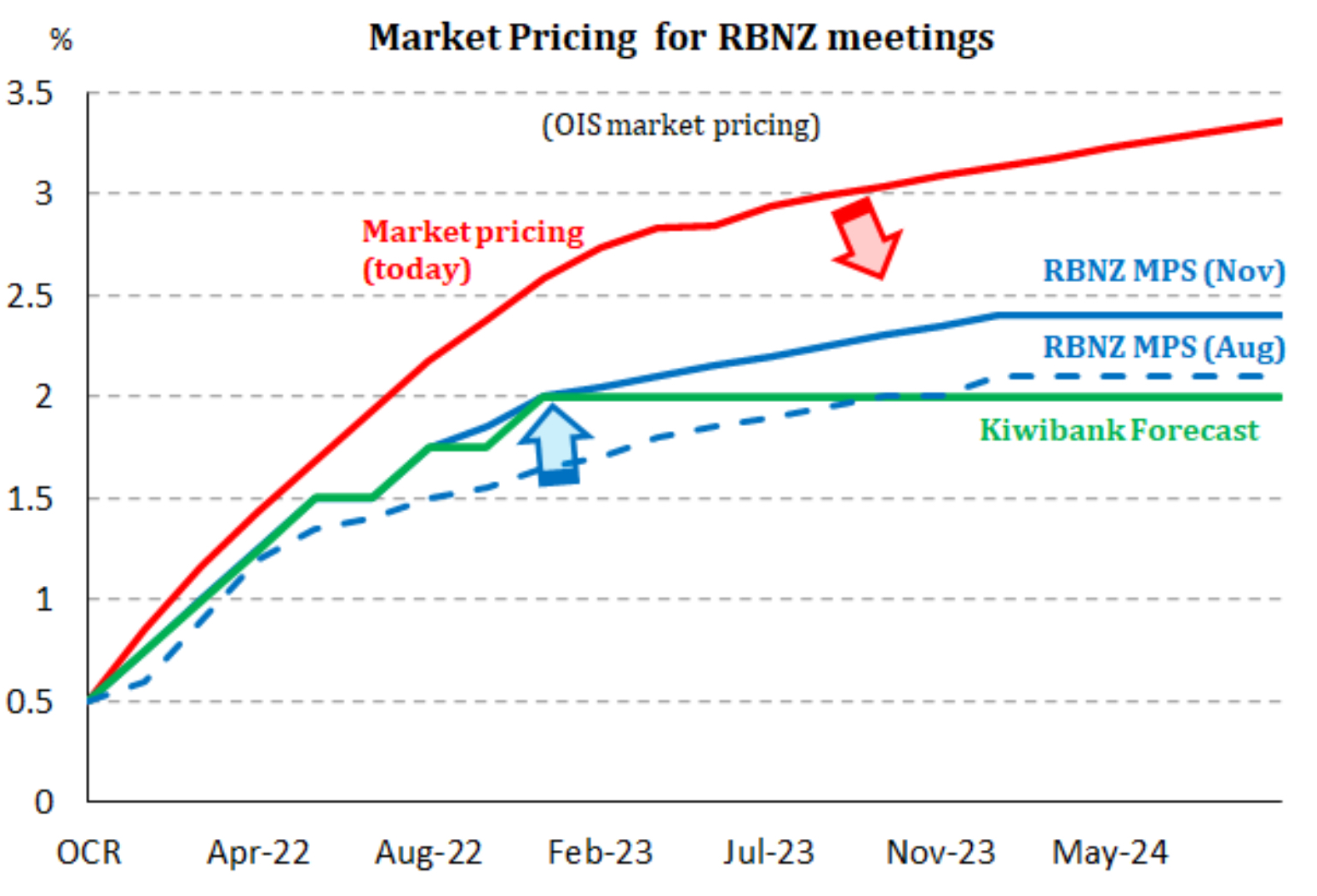 "Pricing for RBNZ rate hikes now has a +3% rate priced into 2024. At this stage in the cycle, we feel rates markets have been pushed too far. We expect the RBNZ to pause around 2%. And the RBNZ's own OCR track is likely to peak around 2.4%.
"We feel +3% is too punchy at this stage. We expect short end yields to be pulled down, eventually.
"This is a significant change in tactic for us."