Kiwibank economists say there's currently an 'imbalance' in the wholesale interest rate markets and they see more 'upside risk' for mortgage rates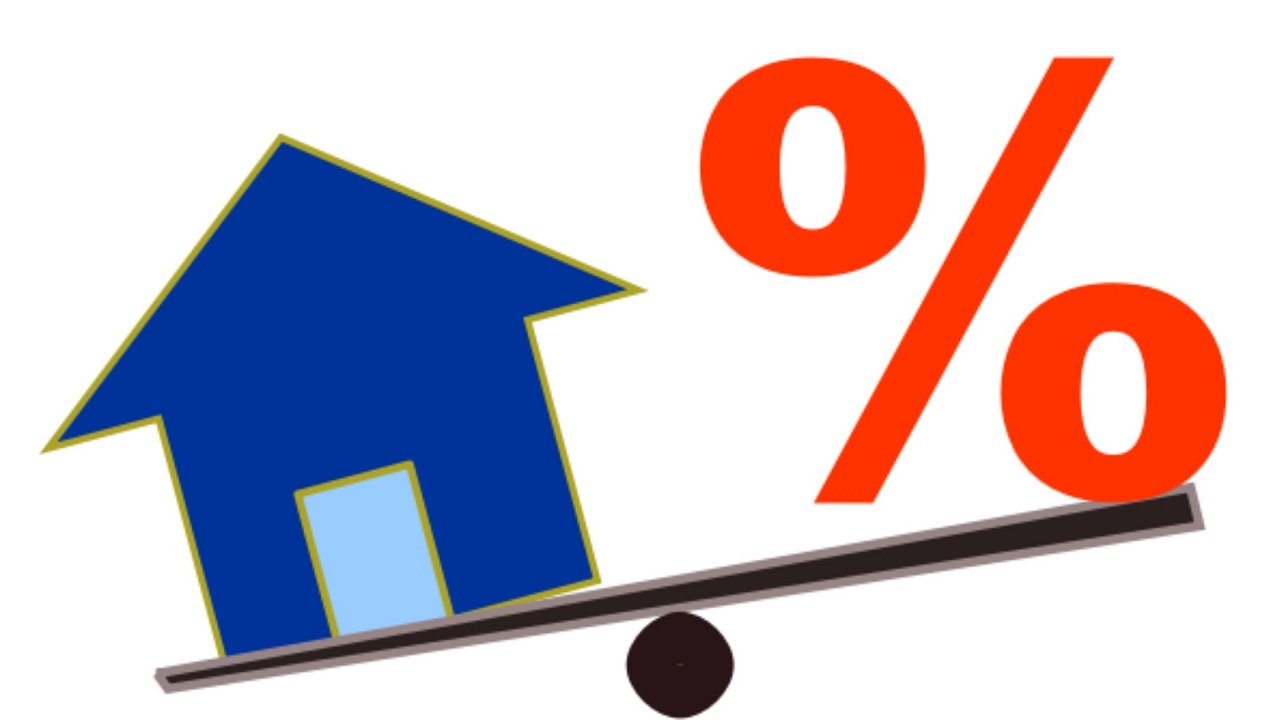 Homeowners rushing to fix their mortgage interest rates are adding to the upward pressure on wholesale interest rates at the moment, according to Kiwibank economists.
And they see this all feeding through to more "upside risk" to mortgage rates.
Kiwibank lifted its mortgage rates on Tuesday, coming into line with recent rises by the other major banks.
In their weekly First View publication the Kiwibank economists - chief economist Jarrod Kerr, senior economist Jeremey Couchman and economist Mary Jo Vergara, say there's currently an "imbalance" in the wholesale markets that will continue into the Reserve Bank's next Monetary Policy Statement to be issued on November 24.
Back in May Kerr made the point that New Zealanders were particularly exposed to interest rate changes, because 60% of mortgages were either floating or up for refixing in the next three to six months. Meanwhile, a whopping 80% of mortgages were up for refixing within the next six to 12 months.
Kerr noted then that this was "an enormous amount of fixing flow into a tightening cycle".
In this week's First View, the Kiwibank economists say it's important to "note the illiquidity" in Kiwi wholesale rates markets at present.
"In May, we were pounding the table on the likely push higher in interest rates."
The economists said that at the time they had noted there was significant upside risk to Kiwi interest rates and the Kiwi dollar - and that they were wary of mortgage related fixing "in coming days, weeks, and months".
"As it turns out, interest rates have lifted above our out-of-consensus forecasts," they say.
"Even we've been surprised on the high side.
"And the mortgage related fixing - that is exacerbating the moves in markets - has come to fruition."
The economists say banks have found themselves trying to hedge mortgage flow, by paying the fixed rate in swaps, "in a market where there's few and far between on the other side (receiving the fixed leg)".
"This imbalance will continue into the RBNZ's November MPS. The imbalance points to more upside risk to mortgage rates."
The pressure on the wholesale interest rates ramped up again last week after the release of super hot inflation figures for the September quarter. 
"Wholesale interest rates markets have surged higher, with a 2% OCR [Official Cash Rate] now priced. All major banks have lifted their carded mortgage rates. The Kiwi currency has also taken flight, finally making some gains across the crosses.
"...There's more upside to Kiwi interest rates and currency, in our opinion."
The Kiwibank economists say the "shock of such a surge in inflation" has led them to revise their own OCR outlook.
"We still expect the cash rate to reach 1.5% by the middle of next year. The next move being a 25bp rate hike at November's MPS.
"But more looks to be needed to ensure inflation is brought under control. A further two rate hikes are now likely, taking the cash rate to 2% by November next year. We had previously forecast the cash rate to hold at 1.5%.
"We expect to see the RBNZ's forecasts revised higher, again, in November. We expect to see the RBNZ's inflation track shunted higher. And the RBNZ's OCR track will be mechanically lifted in response.
"We expect to see the OCR track pulled forward, and higher, with a 2.2-2.3% end point in 2023/24.
"Such a change in forecast will add some upside pressure to Kiwi rates and currency. The RBNZ's forecast changes will likely reinforce the uplift in wholesale markets, in what will become a self-fulfilling push higher.
"All lending rates, and savings rates, are more likely to push higher (again)."