ANZ economists point to a 'sharp disconnect' between what NZ analysts and offshore pundits believe the Reserve Bank will do on interest rates this week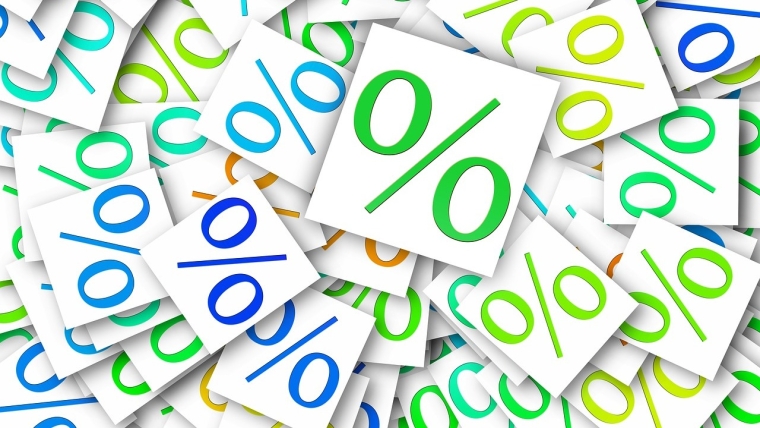 ANZ's economists are pointing to a "sharp disconnect" between what NZ-based analysts and those offshore believe the Reserve Bank (RBNZ) will do when it reviews interest rates this week.
New Zealand economists are expecting the RBNZ to be a world leader in tightening monetary policy with its Wednesday, August 18 Monetary Policy Statement (MPS).
"All Bloomberg-surveyed New Zealand-based analysts are expecting a [rate hike] on Wednesday, whereas very few offshore analysts are," ANZ chief economist Sharon Zollner and strategist David Croy say.
They say this reflects that NZ is currently in a "unique position globally", but also that there's very reasonable doubt about the outlook over the medium term.
Generous monetary and fiscal stimulus, minimal Covid restrictions and the disruptions to imports and labour supply have seen the NZ economy experience "a hyper-speed business cycle", with resource and inflation pressure evolving very rapidly.
"Monetary and fiscal settings were of course calibrated for the much worse scenario we all expected last year, and so have overachieved. House prices rising 30% [year-on-year] was not in anyone's plan, and it's time to steady the ship and shift the focus from recovery to resilience," they say.
"Offshore analysts doubt the RBNZ will have the gumption to go it alone and accept the significant risk that they'll have to reverse course before long. We don't."
Zollner and Croy say that historically, when local vs offshore analyst divergences occur, "actual medium-term outcomes tend to lie somewhere in the middle".
"And it's easy to describe scenarios where either the NZ economy capitulates pretty fast for one reason or another, or else offshore central banks are wrong to be so confident that they don't need to respond to inflation pressures. Or worse, both.
"And while the market is absolutely correct to be dubious about just how far this hiking cycle is likely to get, the case for a hike this week is no less clear for that. The RBNZ has to weigh up the risks on both sides, and made it clear six weeks ago that in their minds, the super-low OCR [Official Cash Rate] is now doing more harm than good. We concur."
If New Zealand does raise its official interest rates it will be for the first time in seven years - a point ASB economist Nat Keall draws attention to.
"With the OCR at an all-time low even prior to Covid's emergency 75bps cut [in March 2020], this'll be the first hike in a very long time. Indeed, with the exception of a handful of short-lived hikes in 2010 and 2014, the OCR has been on a downward trend for well over a decade. Your 26-year-old columnist can't quite believe the OCR can go up as well as down," he says.
"During the post-global financial crisis era, the RBNZ began reducing stimulus on a couple of occasions (those aforementioned 2010 and 2014 rate hikes), only to have to begin reversing course less than a year later as it became apparent the economic recovery was proving more sluggish than anticipated and inflation was more likely to undershoot than overshoot the target band.
"While it's certainly conceivable the [RBNZ] might need to perform a similar U-turn once again – particularly in the event of a Sydney-style delta variant outbreak – this time around, we actually think the risks are skewed towards both a faster pace and greater scale of OCR hikes than our core forecasts imply.
"The reasons for this divergence in outlook from the latest recovery are manyfold. Global demand is recovering much faster, supported by wide-scale fiscal and monetary stimulus. The NZ border closure and lack of inward migration has seen the labour market hit capacity much earlier than in previous recoveries. The tight labour market is working in tandem with logistics disruption overseas to boost supply-side inflationary pressures at a speedier clip than is usual at this point in the economic cycle.
"As we noted last week, the uptick in inflationary pressure and the strength of the labour market have been such that we wouldn't entirely rule out the RBNZ seeking to get ahead of things with a double-bubble 50bps hike. Similarly, there's plenty of scope for the OCR to finish up at a higher endpoint than the 1.5% we expect it to hit in the latter half of 2022.
"While both wholesale and retail rates have pre-emptively moved higher over the past month or so, we still see more upside risk than downside and it's a prudent time for borrowers of any shape and size to be reviewing their interest rate exposures," Keall says.