David Hargreaves thinks that regardless of the election result next year, recent changes to the country's housing investment rules may well be reversed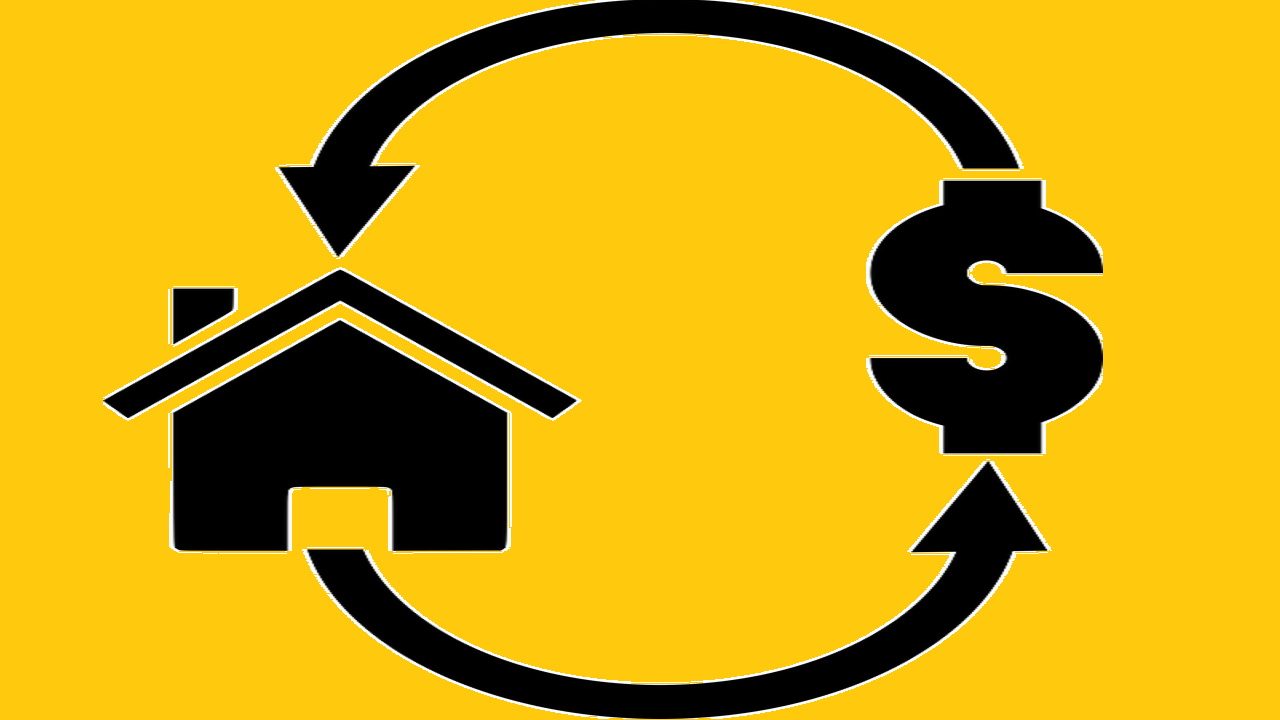 So, how long do we think Labour's removal of tax deductibility on interest payments for housing investors will last?
(Spoiler alert, I think the policy will be gone pretty soon – and maybe even Labour itself might remove it if it thinks this will save it some votes. Maybe).
It somehow never felt 'real' to me when Labour unveiled its heavy hitting housing package just on a year ago now. It seemed to come out of the blue and was much heavier handed than anything I expected. It didn't look measured. It looked drastic. It looked as if it was reactive to current circumstances – rather than taking a balanced view of future requirements.
If we recall, the key elements of that package were the deductibility move and also an extension – to 10 years – for the so-called bright-line test, the capital gains tax that dare not utter its name.
As far as I could see the measures stemmed purely from Labour's feeling of frustration and impotence in a then raging house market – coupled with how Labour's apparent inactivity was being seen through the eyes of the public.
The packaged followed some not particularly elegant attempts by the Government in late 2020 to push the Reserve Bank into more directly influencing house prices. The RBNZ politely pushed back.
So, to March 2021. Interest deductibility is cut. Boom.
In many respects I think removal of deductibility is a sensible measure – but only in the context of an overall tax overhaul. And do it after extensive examination of potential ramifications. This wasn't the case. It looked hastily put together. Kneejerk. Scant consideration of potential pitfalls.  
Hastily conceived rules are a recipe for the dreaded unintended consequences.
Another point to consider is that any measure aimed at housing investment in New Zealand bumps up against an ingrained, call it almost a cultural, mindset.
When Kiwis think investment and savings - they think housing.
Fair enough. We're allowed to. But this is a potentially very dangerous locked-in way of thinking. It can lead to an 'all our eggs in one basket' situation, which is pretty much where we are now, let's face it.
I thought the comments by National Party leader Chris Luxon on the interest deductibility (as he vowed that a National Government would get rid of it and other Labour tax 'grabs') were quite instructional as to the NZ psyche. This quote in particular:
"There's the removal of interest deductibility on rental properties – a tax on Kiwis who've worked hard and put their life savings into a rental."
That comment speaks to me of a mindset where there's something noble - to be admired and encouraged - about investing in property. It's the New Zealand way. It is us. It is the RIGHT thing to do. It's a right that should be protected.
If you actually look at the comment closely it doesn't pass muster. It says that Kiwis who 'work hard and put their life savings into a rental property' shouldn't be taxed – but presumably it's okay for New Zealanders who work hard and put their life savings into a bank to then get taxed on interest income. Ditto for those 'hard working' Kiwis who buy shares and get taxed on the dividends. If we all 'work hard' and save, why should we be taxed at all? Let's do away with PAYE!
Yes, I'm being ridiculous. But I do think the above passage demonstrates the pedestal housing as an investment is put on.
There's always been a need to get Kiwis to see beyond just housing and look more favourably at other asset classes. Diversification of risk.
But arguably the best way to do that is by handing out some carrots, some incentives for people to try different types of asset classes. No, don't just apply the big stick to housing investment.
That's where Labour went wrong.
The other thing wrong was that Labour targeted housing pretty much in isolation. It looked like housing and housing investors were getting 'picked on'.
Sorry to perhaps sound like a scratchy record, but I think our real problem is that this country won't, not now anyway, contemplate a comprehensive capital gains tax.
Look, we really do need to face up to it at some point. This argument is not new, let's face it.
If we look at taxation of housing investment in NZ as it stands at the moment, well, it's pretty darn ad hoc. Along with the interest deductibility move in March '21 there was the bright-line tax extension, which as stated higher up this article is the capital gains tax that dare not mention its name.
This is a tax actually introduced by National, the party that apparently doesn't do taxes, in 2015. But when National introduced it, the period it covered was only two years. Those of a sceptical disposition might have felt the new tax was more about simply being seen to do something against a blazing hot house market at the time.
Labour has subsequently picked it up and made it a real, fully-fledged capital gains tax without being a capital gains tax. Whichever way you look at it, this is a tax that was created, almost by accident – and now it's a central part of how we tax housing investment. Accidental law making gone mad.
So, to get back to the idea of a fully-fledged capital gains tax – well, it should be put back on the table again, I think.
Rather than just attacking perceived problems (like a rapidly rising house market) by unholstering a new tax weapon, we need a properly integrated approach across our entire tax system. That's surely the way to avoid inequities and unintended consequences.
But the only way we would seemingly ever achieve something like integrated, comprehensive, tax change is to get cross-party support – preferably signed in blood.
Up to the point that the Government ruled out a Capital Gains Tax in April 2019, the National Party had been clearly setting itself up to run its entire 2020 election campaign around 'no' to the tax. So, PM Jacinda Ardern's 'not under my watch' edict was smart politicking in that it completely pulled the rug out from National. But the whole episode was a massive lost opportunity.
An issue like CGT would always be a too-powerful election weapon, with politicians in all parties unable to resist the temptation to use it.
And perhaps likewise that Labour housing package of a year ago is too easy a target for the politicians. Its removal would be a vote grabber.
Now that the tide has turned in the housing market there will no longer be the same sort of urgency for such measures. Isn't this always the way? The heat comes out of an issue and the problem fades into the background. No need for action now then! Stand down!
But this applies to all the politicians, including in the Government.
In short, if the National Party gets the sort of traction I think it will get for the plan of axing the interest deductibility measure, along with reversal of the bright line test move, then don't be entirely surprised if Labour itself pro-actively moves to head off the opposition and does a U-turn on those measures itself. It wouldn't be sold to the public like that, of course.
The Government could claim changed circumstances and say the measures are no longer needed in the current environment. Hey, Labour is welcome to deny that it would under any circumstances do a U-turn on these measures if it wants.
One way or another though, I can't see particularly the interest deductibility move surviving beyond 2023.
In some respects that will be a pity, but it will be a measure that's lost really because of the poor way in which it was introduced and implemented.
We do urgently need to do something about an economy that is totally lopsided in terms of its focus on housing.
But we need a comprehensive, integrated solution. Not ad hoc tinkering. Otherwise, we just go round and round from one election cycle to another.
*This article was first published in our email for paying subscribers. See here for more details and how to subscribe.