ANZ economists are the last major bank to tip that house prices will drop - now picking a 4% decline next year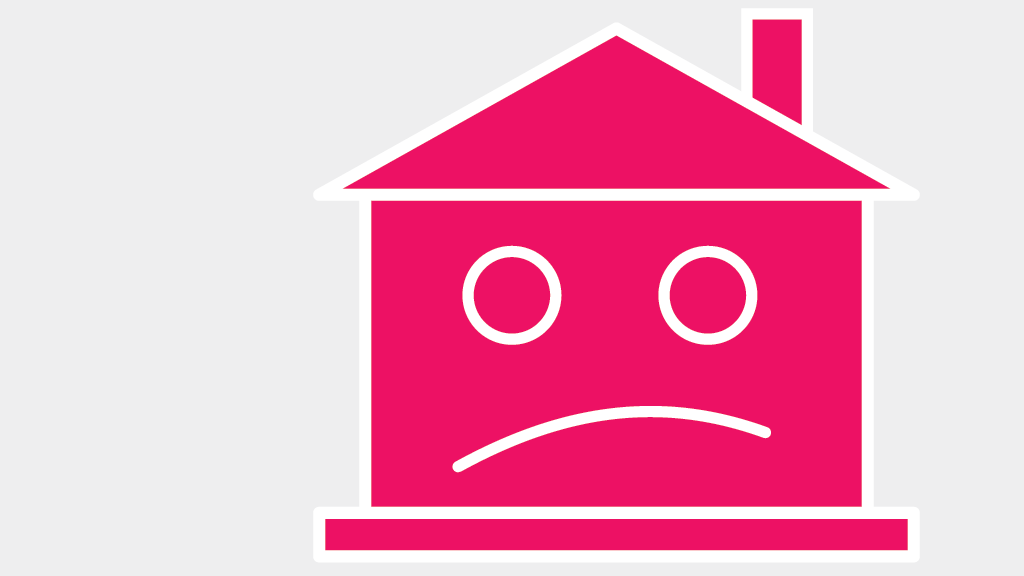 All five of New Zealand's major banks now expect house prices to drop in 2022.
In addition, the Reserve Bank has for some time been picking price falls for during the second half of next year as well.
Any declines - if they occur - will of course follow the extraordinary 30%-plus gains that have been seen during this year.
After the RBNZ first came out with predictions of falling prices in its August Monetary Policy Statement, the major bank economists have, one-by-one gradually changed their picks from, for the most part expecting flat prices next year, to mostly modest declines.
Thus far BNZ economists appear to be forecasting the largest magnitude of falls, suggesting a peak annual drop of around 6% or 7% by 2023.
The last domino to fall in terms of expecting outright falls in prices were the ANZ economists who have now changed their pick from generally flat prices next year to a drop of -4%.
In the bank's latest NZ Property Focus, ANZ chief economist Sharon Zollner, senior strategist David Croy and economist Finn Robinson said in November, house prices posted the second-lowest monthly increase since the end of lockdown in 2020. 
"And it's looking like the shine is well and truly coming off the housing market, with weaker sales, tighter LVR restrictions and new consumer lending protections legislation seeing mortgage lending rapidly drying up, even as new listings surged to multi-year highs," they say.
"As a result, we've revised down our house price outlook a touch, and are forecasting house prices will fall around 4% from their current extremely-elevated levels by mid-2022.
"Usually, falling house prices are correlated with recessions in New Zealand. But with the labour market running so strong, we think domestic demand will get through a period of mildly falling house prices relatively unscathed."
The ANZ economists note that the 4% drop in house prices that they are predicting will only bring the level of house prices back to September 2021 levels – "which were already way higher than before the pandemic".
"Re-winding the clock a few months for house prices may not be ideal for people who have purchased a property very recently. But those people are few in number relative to the vast bulk of existing property owners whose property values would still be miles above where they were just a few years ago."
The ANZ economists say given very high household debt levels "we can't rule out seeing consumption fall significantly, or that house prices could fall by more than we are forecasting".
"But our central view is that so long as the tight labour market continues to sustain economic momentum, a fall in house prices won't bring an end to this economic expansion as long as nothing comes out of left field."
But they they then go on to add that "left field is a pretty crowded place at the moment", as the US Federal Reserve "finally" faces up to inflation, China "finally" faces up to problems in its real estate sector, and the world nervously eyes up the implications of Omicron.
"With house prices this far out of whack compared to incomes, we need a good solid run of decent income growth and balance sheet consolidation to reduce the risks of a nasty hangover from what's been a truly spectacular boom. Cross fingers."